"Students with a CGPA of 2.5 or greater across the courses"
To get into my subject post, I need a CGPA of at least 2.5. I unfortunately failed one of my courses last term and I am retaking it in the fall. Will the better mark be used for my entry into the subject post or will both attempts be considered? I know you get these types of questions a lot but I am seriously stressing out!
———————————————
hello,
indeed, we do get questions like this all the time, but it's okay, that's what i'm here for.
with regards to your question:
*drumroll*
your higher mark will be considered! hooray!
your transcript will still show that you had two attempts, but your second attempt (assuming you'll pass the course on the second attempt) will be considered by the department for the purpose of admission to your subject POst. if you have any more questions regarding this matter, you should definitely contact your specific department to see if they follow this general… way of doing things… (?)
i hope you get into your subject POst! school is hard, but YOU'LL GET THROUGH IT.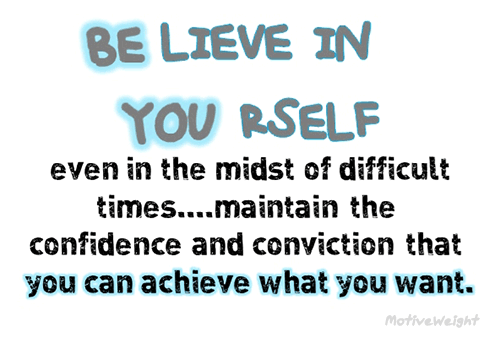 cheers,
aska