hello friends, readers, internet stragglers, spambots (shoutout to our all-time most frequent commenters, we see and love you)–
have you accessed the aska site in the last few days and been FLOORED because you thought you made a wrong turn? have you made a quick search for 'can't get into my poST heLp' and been met with minimalistic black-and-white nothingness? what about clicked on a link and been transported to a different dimension?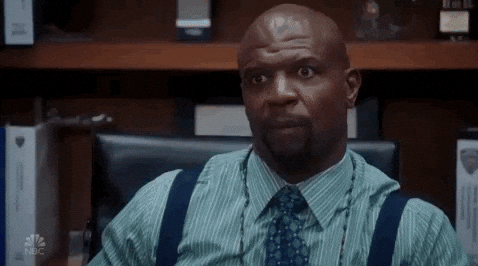 i mean, probably not, because so far we've just been trying quick things. BUT this is your heads up that the askastudent website is, as of now, beginning the long and laborious process of being brought out of the early aughts! time travel is real, people. yeah, i know, i'm a little attached to our quirky banner and strangely dark colour scheme too. but all good things must pass.
we're gonna be fiddling with things for a while, possibly til the end of the summer, so i'll post another update when the changes have been solidified. what will it look like? wish i knew, i am indecisive as hell.
herewegoooooo,
aska