Hey got a weirdo question for future references. I know that a typical full course load for summer school is 2.0 credits spread evenly through the summer but, lets say 3 courses I want to take are being offered in the same summer session. Is it illegal to do a summer session with 1.5 credits in one (and potentially 0.5 credits in the other)? I mean, it's kinda crazy but it's still 2.0 credits so it's not an overload… Right?
——————————————
hello,
not that weird of a question at all! as far as i can tell, unfortunately it would actually count as an overload. the artsci calendar indicates that the maximum course load for any given summer term is 2 courses, the same way the max you can take in fall/winter at one time is six. so if you did want to take all 3 courses at once, you'd have to request registration in an overload through your registrar.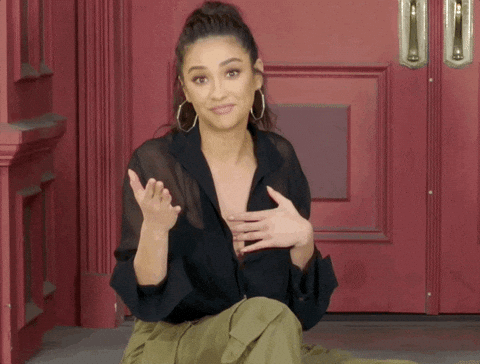 not much you can do about it. the system's pretty inflexible, i guess.
either way, i know this is just a hypothetical, but i'd encourage you to take that third course at another time if you're able. sometimes the rules are there to protect us from ourselves. summer courses are accelerated and it gets pretty tough to juggle three of them in one sem. midterm season hits second week of summer school, i swear. i'm not a fan.
over n out,
aska