Hi, I'm a psychology student at The University of Sydney. I'm thinking about going on exchange to UofT in the fall of 2020. Is UofT a good uni to go on exchange to or do you think there are better options in Canada? Also what should I know about UofT and going to uni in Canada in general? Thanks!
——————————————
hello from the other hemisphere!
hope you're ready for a long post– i always try to cover my bases, and i as an aska tend to be chattier than my predecessors. that probably says something about me. let's skip thinking about that and head straight to the point, shall we?
going on exchange can be such a cool experience and i think it's fantastic that you're thinking of coming here. for what it's worth, i've thoroughly enjoyed my time at this school so far, and would choose it again as my home institution.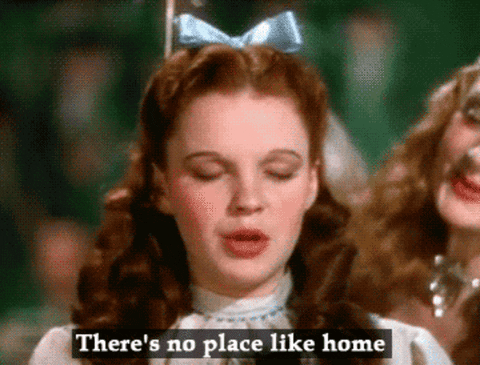 however (and i say this every time) not everyone feels this way. this last year, i made a friend who was on exchange from the university of edinburgh. lovely person and i'm grateful to have gotten to know her, but it seemed like she kind of regretted coming here for her year of exchange. she told me about how at her school, a full courseload was three courses, and she spent most of her time engaged in extracurriculars and leadership activities.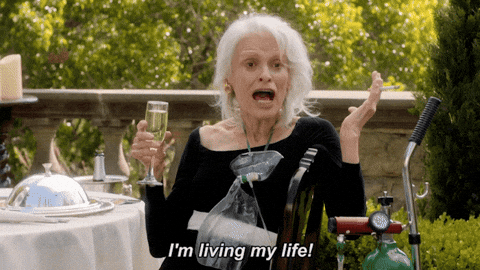 before showing up at u of t, she didn't realize the sheer amount of time she would be spending just studying here. to put it into perspective, a standard courseload here is five courses a semester, and apparently we've got a lot more small assignments and such than she did back home. what she told me is that they do a midterm and a final there, and that's pretty much… it. here, depending on the course you're in but as a general rule, that's not the case.
i don't really know how this compares to your situation, as i realize the uk and australia are totally different countries and their school systems likely differ. but i thought this might be a useful way to give you a sense of perspective.
from what i know, the five-courseload, many small assignments thing is pretty normal across canada, so i don't think you'd be able to avoid it by going elsewhere in the country. i can give you a quick run-down on what i've heard about some of your other options, though. i've chosen bigger universities in major cities, just because those tend to be the better-known ones. these are also the only three i've attended lectures in, so i feel more confident speaking to them.
mcgill, in montreal, is a top-tier institution also in a major city's downtown core. although the province it's in, quebec, is mostly french, the campus functions in english. you may still need some french in the city, bear in mind.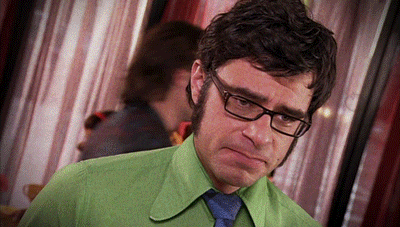 it's canada's most european urban centre for sure, and is rough academically but apparently toronto is worse. of the three unis, i know the least about mcgill, but what i do know is that it's super international. if making a bunch of connections with people from around the world appeals to you, it may be a good place to consider exchanging to. mcgill makes a big deal about how their biggest classroom size is 600 and how not ideal it is, but it doesn't really compare to u of t's con hall at around 1500.
the university of british columbia, in vancouver, is a really solid research institution too. the campus is beautiful– it's next to the ocean, has the most gorgeous sunsets, and the buildings were designed to let in a bunch of natural light. academics are quite strong there as well. when i was visiting, i went to a few first-year lectures– the class sizes are definitely way smaller than u of t, but i feel like our profs are overall better quality. which obviously is just based on my personal experience at both institutions.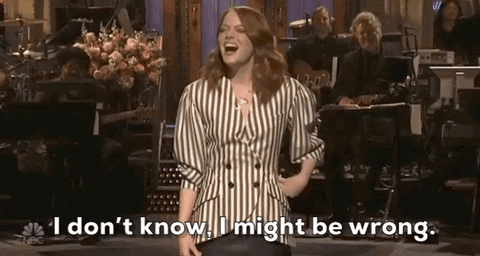 how does u of t compare to the others? well, it's known to have the heaviest workload out of all canadian universities. we've got the most opportunities on campus as well as the city around us– the largest number of clubs and student papers, for example. probably has something to do with our huge student body– we're about double the size of mcgill. in terms of our campus, we've got a ton of really beautiful old buildings and libraries. food trucks are scattered on the main streets (the brown one is the best), and we've got close proximity to the chinatown, yorkdale, and annex neighbourhoods. it's a tradeoff– you might suffer a little academically, but toronto is where it's at.
along that line of thought, it's important to consider how you feel regarding each city, and what it might be like to live there for a semester. which i guess i covered a bit already. i can tell you that rent close to campus will be the highest at u of t, followed by vancouver and montreal as far as i know. but toronto is also canada's biggest city, and has the most going on. if major artists make a tour stop in canada, it's often the only place they'll do a show. a friend of mine at mcgill says after a while, the only thing left to do there is go out dancing– it's mostly about the nightlife there.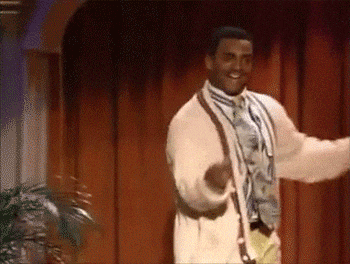 but people in montreal seem… happier, somehow– i've seen people my age dancing in thrift stores and talked to panhandlers with jazzy attitudes. meanwhile, vancity is a mountains-ocean-forests city that gets pretty sleepy compared to the other two. and it has the slowest pace of the three and the best sushi.
on top of that, if safety is a concern for you, i'd order them toronto-montreal-vancouver in terms of least to most safe. toronto can get pretty scary sometimes.
what should you know about going to uni in canada in general? it's cold. toronto and montreal more so than the west coast, but all parts of canada usually get at least a bit of snow. this past year in toronto, we had one day of -40 wind chill and about two months when it averaged -20 wind chill outside. however, if you're coming during the fall semester, you'll probably get the best of the school year's weather. it can still feel like summer til mid-october, and the autumn leaves on campus are absolutely gorgeous. the worst of the weather really is january onwards, and you'll likely be gone by then– but the climate is definitely something you should consider, especially if you experience seasonal affective disorder.
what's great about canada? we multicultural out here. toronto has a ton of ethnic enclaves, and canadian student bodies are pretty diverse, meaning you get a pretty legit cultural education too. beyond that, we have bagged milk, poutine, and tim horton's. win win win.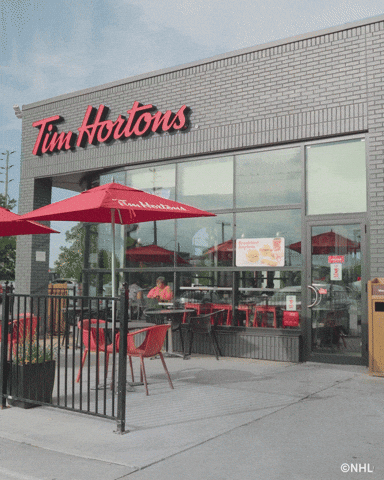 kudos to you if you made it to the end of this. hope this was helpful and if you have any more specific questions about u of t/canada that i didn't cover, feel free to send in another ask!
over n out,
aska