Hello. I'm an international first-year applicant and I was trying to rank colleges and I couldn't find the one that fit me best. I'm looking for something with a nice clean residence and most importantly, a place where I can make a lot of friends and meet nice people. I would say it would be nice to have good food but a meal plan isn't necessary. I'll tell you what i found about all the colleges so you can help me pick out a fit for me.
1. I ruled out St.Michael's because I heard that it's very religious
2. I also ruled out Trinity because from what I've heard, I wouldn't be able to get along with the students there
3. I ruled out Victoria because I heard all the students there are artsy and that it's far from the rest of the campus
That leaves the other 4
New College seems like a nice place, but I'm not sure how the students there are like and whether I'll be able to get along with them or not.
I don't know much about University College other than the place looks nice and the people seem to be outgoing. I heard the food is bad though and I don't know much about the residences there.
Woodsworth seems to have a great residence, but I don't know if I'll be able to make friends there because I heard it's mostly mature students and upper-year students.
I also don't know much about Innis and its residences.
Please respond as soon as possible. Thank You.
——————————————
hey there,
sorry it took me a while to get to this! for future reference, it can usually take up to 14 days for questions to get answered on here— for more urgent questions, i usually recommend that you contact the appropriate u of t office, for example
admissions.
anyway, someone really ought to create a sorting test for colleges because this question comes up a TON.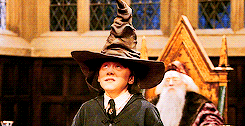 here's what little disorganized wisdom i can offer you, if you haven't submitted your application already:
if you're interested in good food, new college has the best dining hall on campus, hands down. but if you can cook, innis and woodsworth are good choices as well because their residences are equipped with full kitchens and there's no mandatory meal plan— meaning you can choose what you eat, when you eat it, and how much you spend.
it's true that woodsworth has a great residence! their study rooms have gorgeous views and if you luck out, so will your dorm room. i wouldn't worry too much about woodsworth being mostly mature/upper-year students, because this is the first time that i'm hearing about that as a problem. there will be plenty of first-years at woodsworth for you to mingle with!
if you'd like to be super close with one or two roommates (assuming COVID-19 is in the past by your first year), UC and new college offer a classic dorm experience. if you'd like to mingle with a slightly larger group of 4-5 students in a more apartment-style setting, i'd choose either innis or woodsworth. in my experience, the classic dorm experience does tend to be more social, whereas the apartment-style experience offers you more privacy and independence.
i don't know much about UC's food or residences either— which probably just means that the UC res experience isn't particularly remarkable. if things are really bad or really good on campus, you tend to hear about them.
i will say that UC has some really great clubs and associations— UC is a bit of a larger community compared to colleges like trin and innis, so that means there's more variety in the student life there. UC also has several student lounges, one of which serves free cookies on weekdays during a regular academic year. not all colleges are that lucky.
during a regular academic year, woodsworth has free pancakes every wednesday for all students!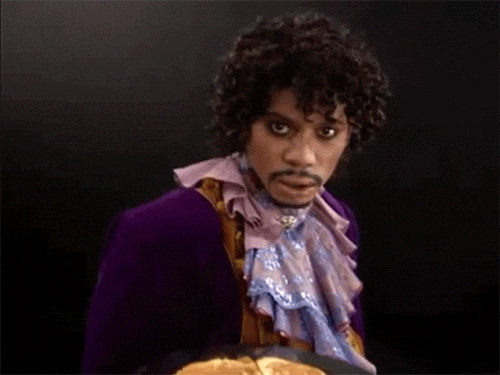 in terms of student spirit out of your remaining four choices, i'd say that innis and UC students tend to be prouder of their college affiliation, in comparison to woodsworth and new students. i've heard that few woodsworth students care very much about their college, but then again i've never been a woodsworth student so i wouldn't know.
innis is the smallest of your remaining four colleges, and i'd say it probably has the most tight-knit community of them as well. i'm a bit biased here, but innis is known for being welcoming and wholesome, if that's something you're into :')
if you're worried about proximity to the heart of campus, UC and new are certainly more central than innis and woodsworth are. woodsworth can actually be pretty far, too— it's the furthest north of all the colleges on st. george.  but i wouldn't worry about this factor too much— even in the snow, a few extra minutes of walking won't hurt you too much, and you'll barely notice after a while. plus, the likelihood is that you'll have classes all over campus anyway, so you'll usually be far from something.
if you've already submitted your application, or if you're still stuck after reading this post, try not to worry too much! at the end of the day, your college is most important for administrative purposes (it determines what
registrar's office
you visit, some of the scholarships you're eligible for, etc.).
if you're looking to make good friends and meet new people, i'd say that's possible at every college, even the ones you've ruled out. the most important thing, i'd say, is to put yourself out there. attend events, say hi to new people, ask them if they want to study together sometime or hit up a free food event with you. add them on social media and stay in touch. plenty of students are looking for new friends in your first year, and if you're approachable and confident enough, i can see you thriving socially no matter what community you get dropped into.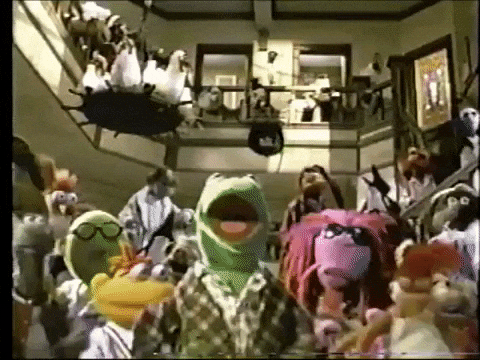 … and honestly, if you want a clean residence, that's going to depend more on the roommate you end up with (which is more or less out of your control). even apartment-style dorms can get messy if you live with messy people. trin, though, is a little special for one particular reason: they get a free weekly cleaning service. lol. because of course they do.
be Boundless,
aska