Hi there
I am a student at UofT in two summer courses. I deferred my fees in order to receive OSAP, which I did. Currently, I still have a balance on my account. I plan to apply for a late withdrawal for one course. Does that mean the balance on my account will decrease, since it is a pay per course system? I realize that I passed the date where I could drop a course without penalty. What does this do in terms of balance? I am told I need to notify OSAP if I drop a course. I am a student with a disability, and dropping a course means Ill only be enrolled in 0.5 courses this semester. Will this put me on OSAP probation if I do LWD?? I have no idea what to do. What happens in terms of OSAP if I drop from 1.0 courses to 0.5 course (and I am on disability) in a LWD – and I still have a balance due on my Rosi account??
Thank you!!
———————————————
hey there.
since you're now in LWD territory, i'm going to assume this is an 'F' course you're talking about. if that's the case, then unfortunately we have passed the last date when you could've received a refund for the course. that means that when/if you LWD from it, your balance will stay the same.
if you are dropping to 0.5 credits and you are on full-time OSAP, then yes, you would likely be put on OSAP probation, since the full-time course load for students with a registered disability is 1.0 credit.
if this is your first time being put on OSAP probation (and i'm assuming it is, otherwise you would already know how this game is played), there will likely not be a financial penalty at this point. that is, you would still receive the money you've been assessed for in order to pay off your outstanding balance – and rent, and food, and a new bottle of shampoo, finally, after trying to wash your hair with soap for a week and a half (or is that just me?).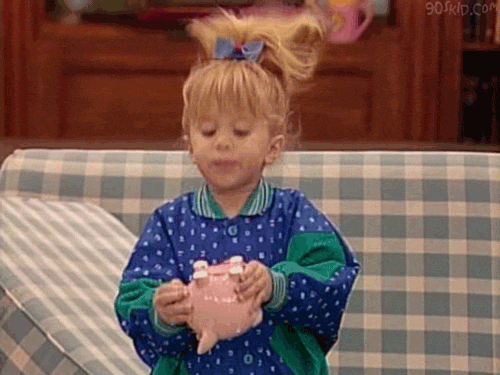 no OSAP money can sometimes result in desperate measures
all you would have to do is write a letter explaining why you dropped from full-time.
that being said, there are many, many things that can affect your interaction with OSAP. please do not assume that your situation is standard. instead, double-check with enrolment services to see exactly how you should proceed after dropping down. they would be able to help you.
cheers,
aska