Students that have been admitted can stay on residence just for frosh week right? How do I apply to that ?
———————————————
hello!
yes, you can stay on res for just that week. when you register for your specific college/ faculty's orientation week, there should be an option for you to billet (room with) a residence student for that week. it's a really cool option and you get to have a little bit of the res experience.
hope that was helpful. looking forward to seeing you on campus in the fall!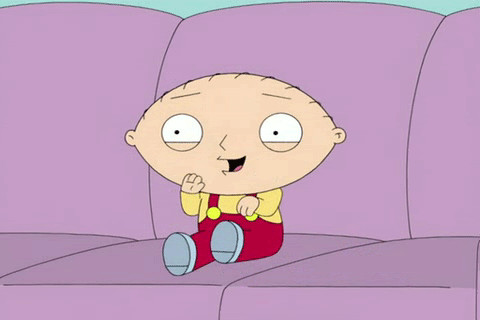 xoxo,
aska