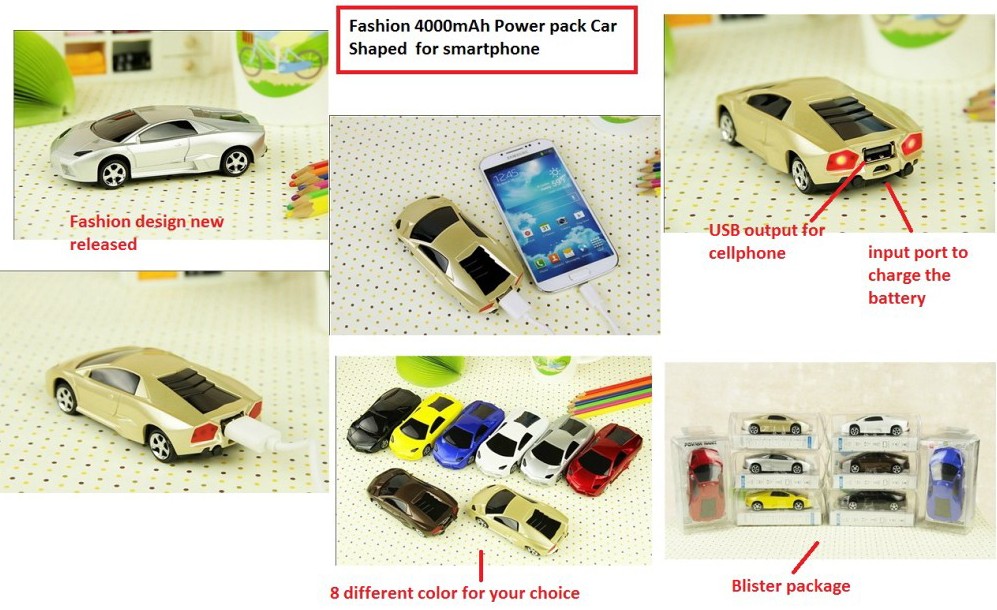 people are getting creative with their viruses, i see. or maybe someone really wants me to have a weird car USB thing.
on that note, i hope you're all having a lovely valentine's day. (you're all my valentines, in case you didn't know.) and also remember to have a super-rad reading week, askees. i won't be answering questions this coming week, so if you do send one, bear in mind it won't be answered until next monday. otherwise, stay swagular.
also, don't send me viruses or i will eat you alive. fair warning.
cheers,
aska