If I put complete my degree in 2016, but put my convocation off until 2017, what will my degree say? Does it state the year of convocation or the year I completed my credits?
———————————————
hey there,
well, 'degree' is a nebulous and unspecific term.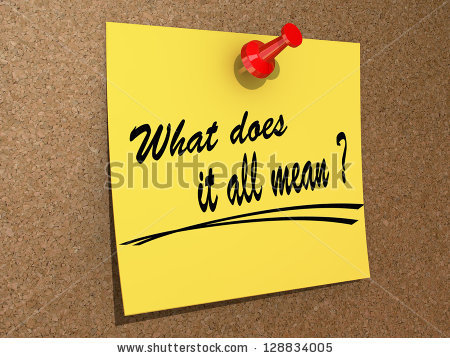 Researchers continue the heated debate about what having a degree actually means – if anything
it's simultaneously a physical diploma, a ROSI record accessible by you, your college and your faculty, and a collection of experiences spanning at least four years. it's your first house party and your first all-nighter. it's algorithms and allegories and Aristotle and Aeropostale and having enough change for the food truck.
it's also probably a number of developing wrinkle/stress lines from years of stressing constantly about school work. thanks for that one, uoft.
if you're talking about the actual parchment on which your diploma is printed, that will list the date of your convocation ceremony. however, if you need something saying that you've completed all your program requirements and you're eligible to graduate before you show up on that King's College green, you can always get a Letter Confirming Graduation from the Faculty of Arts & Science Registrar's Office.
and your ROSI account will always be available for you to reference and order a transcript from, should you need something listing specific courses you took, your GPA, etc.
congrats on finishing all your program requirements, ya lucky rutabaga,
aska