What is the difference between UTSG and UTM? Is UTM academically less stressful? Any further details about the difference between UTSG and UTM would be much appreciated.
———————————————
hello!
this is a question we get a lot and one that i always dread answering. i really wanna avoid angry emails from admin and also i don't have the answer (i know! aska not having the answers? crazytown). i also recently answered a really similar question and this is going to sound really repetitive… but like i said before, it's also super unfair to say "utsg is harder than utm"- it undermines utm students' hard work and achievements.
as for differences in general, i have never been to utm, so i don't really know what the campus' vibes are like. it's a much smaller campus than utsg so there are probably smaller classes, less line-ups/ waits, more familiar faces around. on the flip side, because utsg is so big, they have a wider selection of courses. for example, the department of cinema studies is much bigger at utsg so there are more courses there than at utm. it all really depends on your personal preference. some people like the small school feel, while others like how big utsg is.
there are also some programs that are different between the campuses, so you should check out the programs that you're interested in and which campus they are hosted at. for example, commerce at utm is not affiliated with rotman like it is at utsg.
at the end of the day, you're at the university of toronto. even if you're technically in mississauga.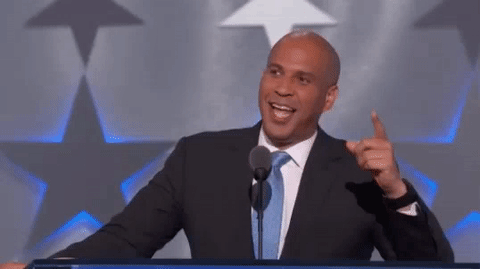 xoxo,
aska