Hi, i have gym anxiety (and anxiety in general lol). I went to the athletic centre today but left after like 5 mins because I didnt know where anything was. I heard there was a room where there are gym machines (other than the strength and conditioning room) and squash courts. I went to the strength and conditioning room because I couldnt find the other location I heard about. Is there a map of AC online? Or do you know which entrance is the closest to the squash courts? Thank u
——————————————
hi!
so i'm not sure if you could tell from my general demeanor, mood, or anything else about me… but i don't really work out. shocker, i know. because of my lack of exercise, i'm not really familiar with the AC and when i do work out, i go to the musty hart house gym.
that being said, i wanna help you out and flex the most important muscle of them all… my heart.
i did some digging around online and i THINK the room you're looking for is the field house? according to the website, the field house has cardio and strength equipment, multi-purpose courts (these are probably the squash courts that you were referring to), and a track. it's located on the third floor.
i hope this helps! get that fitness! yeah!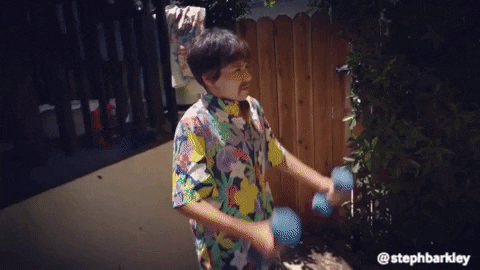 xoxo,
aska