Hi, I'm almost graduating in this June and already complete all the requirements of my major. But I'm afraid that one of the other course I take in other department will fail. Just wondering if I fail in this cr course, will it reflect on my graduation? Cause the completion will only be 19.5/20 credits but I already apply for graduate… And what could I do next?Thank?
——————————————
hey,
congrats on making it this far, that's no small achievement! you're so close to being outta here.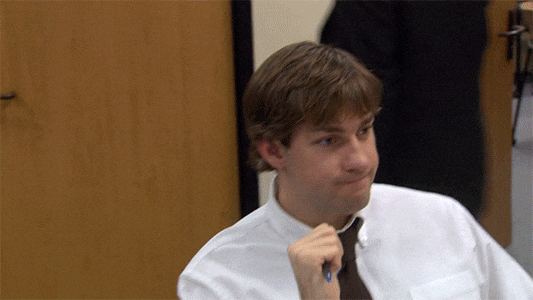 unfortunately, unless you can get the full 20 credits under your belt, the university can't consider you eligible for graduation because you don't meet the degree requirements. so although you've already applied for grad, your application likely won't be successful if you don't manage to pass this one last course.
if that happens, what you might want to try doing is taking a half credit course this summer, and applying a cr/ncr to it so all you have to do is pass. then, you can apply for november graduation to avoid waiting another full year to graduate. if you'd like, you can give your registrar a visit and see if they have any other recommendations for you– this is the only one i can think to pass on.
hopefully, though, you manage to scrape a pass and don't even have to worry about it. fingers crossed for you!
over n out,
aska