how many first year seminars or ones can you take?
——————————————
there doesn't seem to be any official rule on how many ones you take, but because of technicalities it seems like there is a limit. you can only be registered in one 'one' at a time, according to the exclusions placed in the timetable. for example, innis one's exclusions are munk one, new one, st. mike's one, trin one, vic one, uc one, and woodsworth one: in other words, literally all the other ones.
however, you should be able to take both a 'one' and a seminar– from my personal experience, at least, it's definitely doable. not a bad way to go, either. that way you can hit a few different breadth requirements in your first year through small classes. i'm not aware of any limitations on the seminars, but from what i know it doesn't matter too much anyway since you likely won't have enough room to take a crap ton of them. still gotta meet those POSt prereqs, am i right?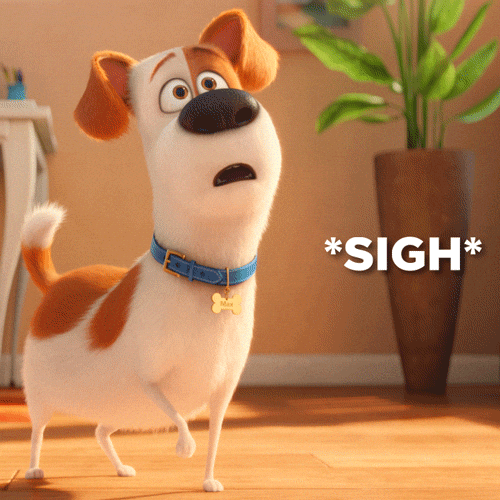 on an unrelated note– hope everyone downtown at the rally today came out all right! i know it was kind of a crazy, terrifying time for anyone around bay as well as eaton. please stay safe, my friends.
over n out,
aska