Hi!
I took the french placement test prior to my first year cause I thought I was going to continue my french immersion studies. I'm now in 3rd year and am interested in taking my first french course. I know you're usually supposed to take the test prior to the course. Am I allowed to take the placement test again? I tried contacting the french.secretary email last month but no response.
Thanks!
——————————————
hey friend,
my apologies this answer was so long coming– i'd never encountered this situation before and have little-to-no prior knowledge about placement tests. luckily, the lovely french department came through. 
according to them, a placement test is valid for two! whole! years.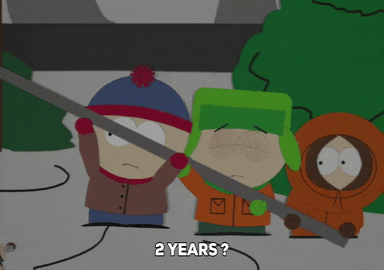 to clarify, that should mean if you took it before first year and you're now headed into your third, you won't need to take it again. that is, if you're planning to enrol in that french course for the upcoming school year.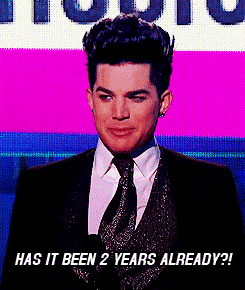 however, if you choose not to tackle that french course now and end up wanting to do it later (your fourth or fifth year), you will need to retake the placement test. it's not as simple as just signing up for and taking the test, though: you'll need to obtain permission to retake it first.
you'll likely need to contact the french undergraduate counsellor in order to do this. just let them know your placement test expired, or whatever the correct term for it is.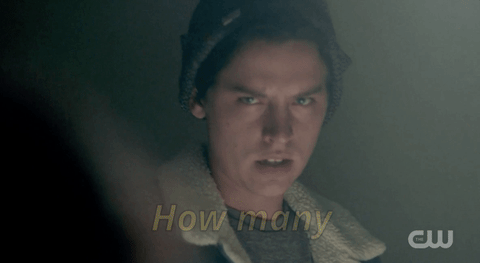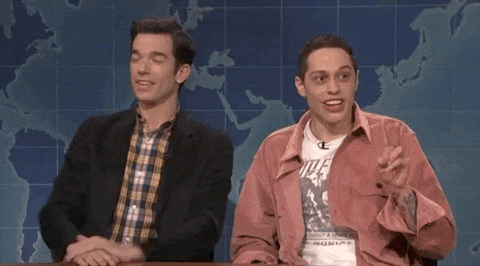 i suspect that if the french secretary still hasn't answered your email as of now, they may only be the person to contact to schedule placement tests, not to answer questions about them. 
anyway, hope this helped!
be Boundless,
aska