How do online courses work? Like for ECO105Y1, is it kind of a do-it-at-your-own-pace thing with deadlines or does everyone have to be online at certain times? Where online are they held?
——————————————
aight so,
the thing with this is that u of t is pretty closed-mouthed about online courses in general, much less how they work. short of actually taking one, which i haven't, it's a bit hard to know. i'm sure it also varies across different courses from different departments. i did try calling the undergrad econ department to get some info for you, but either they were on lunch break or away. 
luckily, before i became an aska, i enrolled in (and very quickly dropped) this exact online course. from what i could remember (and what i could find in my inbox), the course was administered through quercus and some other online software. i dug through my computer to see if i still had the course outline (i don't), but luckily for you the internet does. check it out here. you're welcome. 
to paraphrase what that very lengthy document has to say, you'll need to get an access code to something called myeconlab, and you'll also be doing some work on peerscholar.ca. as far as i can tell, it is a 'do-it-at-your-own-pace thing with deadlines'– when you sign up for it on ACORN, no time slot is provided. i guess it's intended to be flexible, which is a lovely lovely thing especially given that the in-person lectures are usually at unearthly times. last year they scheduled it mondays at 8; this year it's mondays at 9. a slight improvement. still dunno if i would take it. would not have time for breakfast. food is important, yall.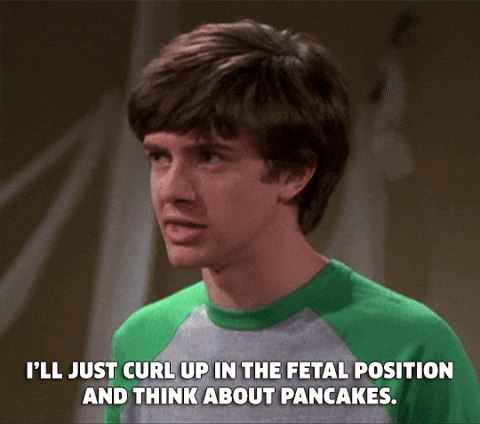 be Boundless,
aska