Hey, how are you?
I am a grade 11 student and I want to pursue law in the near future. I wanna do undergrad in econ, and I was looking but I couldn't really figure out the cut off average that uft looks at when deciding on applicants. I have many extracurricular activities, so I'm not really worried about my supplementary application. But basically my three questions are:
1. what average do I need to get in ENG4U to get accepted into Econ undergrad?
2. What average do I need in grade 12 math courses?
3. What average do I need overall?
——————————————
hey, I am looking at Econ undergrad requirements, and I can't figure out what is the cut off average to get admitted into this program. I know we have to take ENG4U and grade 12 math, but I can't figure out what averages you need in these courses, and what average you need overall to be admitted into the econ undergrad program. Also, I would love some advice about this decision I may make, because I wanna pursue law later on.
——————————————
hey there,
are you… the same person? or two people with eerily similar questions? i don't care, i'm just gonna write one post up. christmas is in five days and i have ten questions to get thru, some of which are very perplexing. plEASE LET ME take a BReaK 🙁
all right. let's see. it's not easy to find anymore because the google search result for it brings up a 404, but if you go through the artsci website itself there is this chart with admissions averages for each program. econ falls into the social sciences admissions category, so whether you're from ontario or another province  you'll need an english grade in the low to mid 80s with an admissions average of about the same. i'm guessing you're an ontario kiddo, though, given ENG4U.
as for grade 12 math, i have a lil nugget of insider's knowledge from the registrar's office for ya. they've switched up the way they do admissions for this year– as long as you have your grade 12 math requirement, it doesn't really matter if it's super high. they're not looking at it as rigorously for your batch of admissions. so don't worry too much about blasting your grade into the sky. just get it done and under your belt, bud.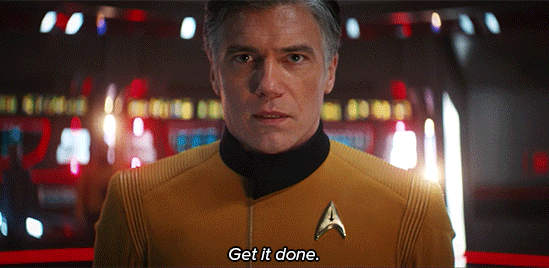 dunno if you were hoping for law school advice as well, but given that you didn't directly ask any questions, i'm assuming my job here is done today.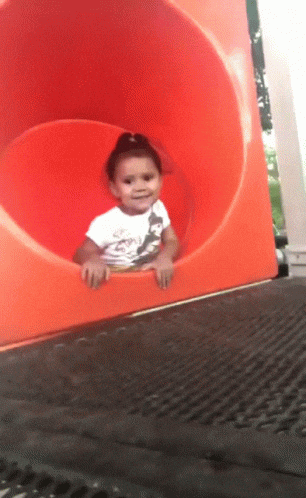 be Boundless,
aska