heyo friends,
unsolicited post, but found out about this cool event series i thought i'd point yall to! seems like most of the lurkers on this website don't even go here, but IF YOU DO:
calling all procrastinators, naptime bbs, and youtube addicts: want to psychologize your way into spending a couple productive hours at the library instead? want to learn some tools to avoid those dreaded robarts all-nighters and those catch-up seshes? want some free food while you're at it? heck yea. you do. innis is holding a series of academic motivation workshops in the coming days (the first one is tomorrow, but they're also happening on the 10th, 13th, 16th, and 18th). event page here for more details, and to find out how to register.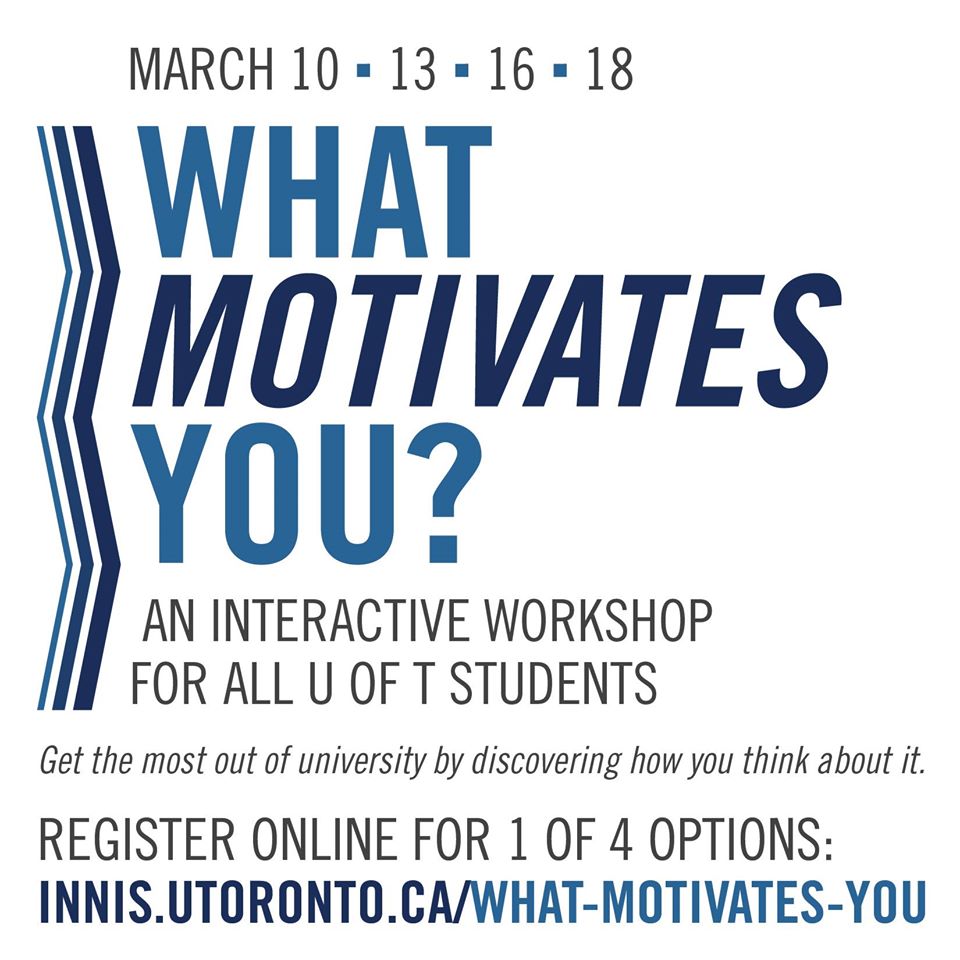 maybe i'll see you there.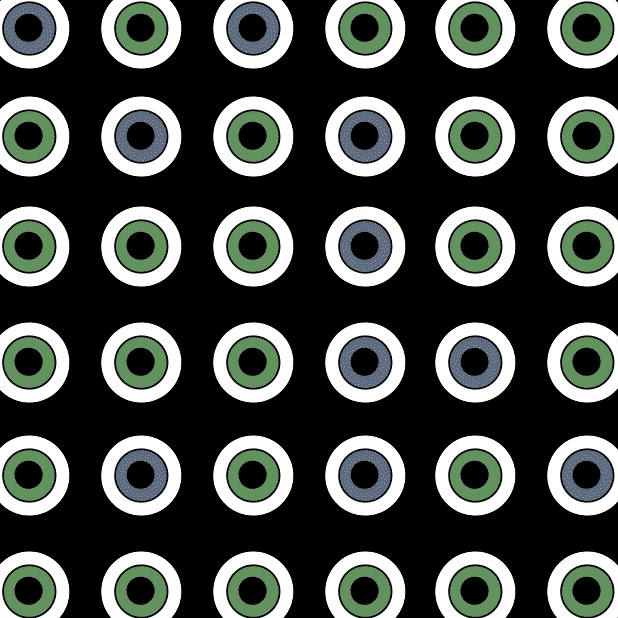 but you'll never know, will you?
be Boundless,
aska