Hi there! With all this craziness going on I'm just getting more and more confused. UofT just issued another statement and it seems to me like they're just going to give us credit for the courses completed during winter. Did I read that right? Do we still have to pass? Should I bother handing stuff in?
Thank you! Stay safe!
——————————————
hey friend,
sorry i didn't get back to you sooner– been upended by all this turmoil, same as everyone else, and lost connection to the website for a couple days as well. the u of t statement you saw does not mean that credit is going to be handed out for everything– the credit/no credit option is basically a pass/fail, meaning you still need to pass in order to receive credit.
as a result, i exhort you: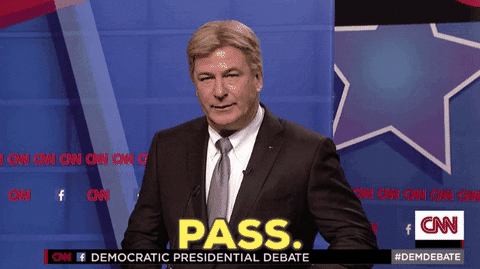 i want to stress the seriousness of this situation– the updated CR/NCR policy for covid isn't a get-out-of-jail-free card for your semester, but rather a provision from our school to ease the repercussions/anxiety that students disproportionately affected by covid are facing. i've been really proud of be a u of t student as this crisis has unfolded; our admin seems to be doing right by us, and seem to have recognized that so many people are packing their lives up and leaving toronto, caring for sick family members, or facing the mental health consequences of social distancing. i know it's been confusing, though, dealing with the flood of information, and i'm not saying you specifically are treating it like a 'hell yea, school is out' situation. just wanted to clarify that. and i'm happy to continue clarifying policies if anyone else has questions.
in short– please continue handing stuff in. i hope you've continued to do so in the time between having sent this question in and seeing the answer. i know it's difficult to focus on school right now, but if you need a lil' monday motivation, here's our fave artsci dean melanie woodin with a good luck/hang in there message. most wholesome thing i've seen all week.
hope you're staying safe and healthy as well– and another reminder to everyone to use my tumblr ask box for covid-related things, as i monitor it more often and will respond quicker. on top of that, please don't look to me for urgent answers. your registrar's office is still your best option for important matters.
be Boundless (but within the bounds of your home),
aska