do you know when the timetable will be updated?
——————————————
hey there,
unfortunately i do not! i wish i had access to that kind of information, lol. i'm not high up enough in the bureaucracy for that.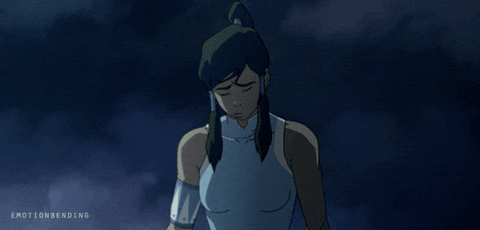 if you want to be alerted when it is updated, i'd recommend following the arts and science student union on twitter. they tend to be pretty on top of these things, and i get a lot of my faculty-related news from them before i hear it from anyplace else.
otherwise, i anticipate the update will be released soon! course enrollment is coming up next month, and they've already released the preliminary timetable with info about course offerings/delivery/synchronicity. if you haven't checked the preliminary timetable yet, it may at least be able to give you a sense of which courses will be offered!
be Boundless,
aska