Hi I just checked out Clnx as I was looking for a part-time and people told me it's best if I can get one through UT's work-study program. However all the positions I saw were meant for higher-years. Do you know any jobs that will take first-years? Or is work-study typically not a first-year thing?
——————————————
hey there,
first years are definitely eligible for the work-study program! i know it can be a bit tougher to find jobs that feel like they're geared towards u of t newcomers, but i'd encourage you to apply to anything you're interested in, even if you don't think you're qualified. i've definitely seen a few openings that i think would make sense for a first-year to go for, like basic office jobs or assistant positions. you can also think about what strengths and interests you have, and filter the job postings accordingly— for example, i know a girl who got a work-study position doing some illustration and graphic design. for creative or skill-based jobs like those, i don't think it would matter very much what year you're in.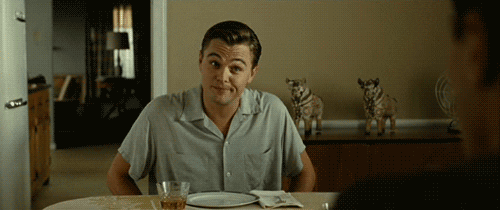 if you don't see anything that makes sense for you to apply for, i think some places are still adding work-study positions right now, so i'd recommend checking the site regularly up until the deadline to apply.
if you need any help with your resume, cover letters, or interviewing skills, you should check out these career-advising appointments available to u of t students. they're able to dole out some fantastic advice, most of which an average person wouldn't know, and can even advise you on your job search in general.
i do agree with whoever told you that the work-study program is a good idea. i'm a work-study student myself, and find that it affords me a ton of flexibility with my work hours that i probably wouldn't have otherwise. plus, it's super useful to work with a university faculty, college, or program, since it gives you a lil inside look at how things work at this school. i learned so much more about u of t from my work-study program than i did from literally anywhere else. aaaaand you get CCR recognition, which is always a win.
anyway, sending you some physically-distanced encouragement with this weird, weird SNL gif i found. don't let your first-year status hold you back in your job search!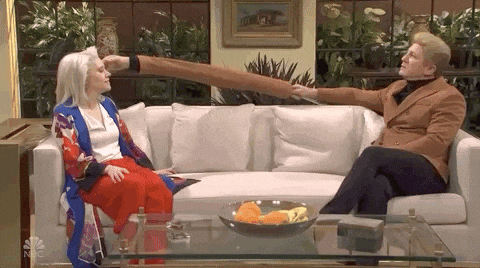 be Boundless,
aska