Hey, so I'm a student in grade 12 looking forward to applying for the concurrent program however, i know they need experience but what if i wasn't ableto get a lot of experience because i was still in high school and then covid quarintine struck which completely blocked my chances now that i was older and able to get more volunteer experiences relating to teaching. Is that going to affect my application and get denied? Im so stressed about this 🙁
——————————————
hello hello,
this is the first i've heard about any concurrent program at u of t— do you mean the concurrent teacher education program? it looks like that program hasn't been doing direct admission from high school for several years, so if that's the program you're after, you may want to look into other options.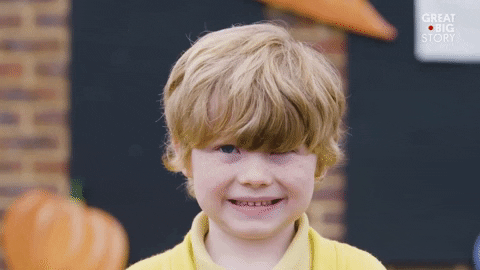 anyway, i know that the issue of experience is something that's causing a lot of anxiety for senior high school students. the thing is, it's hard for me to say whether how much a lack of experience will impact your application. i'm not an admissions officer and as much as i wish i had the inside scoop on this stuff, i don't.
it may be worth contacting whatever department you're applying to and see if they're willing to answer your questions. that's usually what i recommend for admissions questions.
if it helps at all, what i can tell you is that normally, when you apply, you're admitted based on how you compare to the others in your application batch. if everyone's missing out on experience right now (which is quite likely), then you won't be at any distinct disadvantage for not having experience. most students are in the same boat. i mean, the world is still in crisis!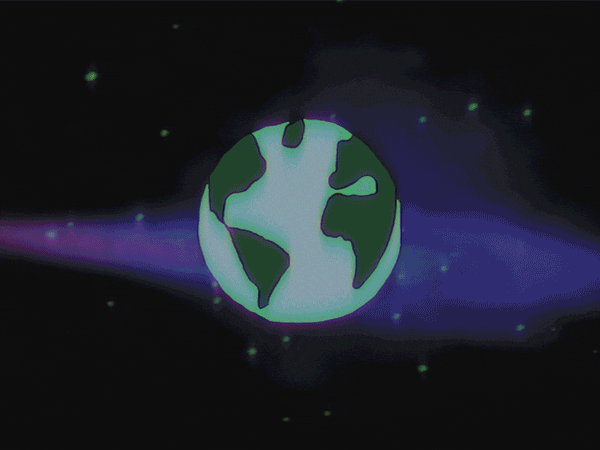 an idea— is it possible that you can get creative with your application? for example, you could explain your situation, and then include any experience that might be transferrable to teaching, ie. peer tutoring, academic clubs, or any extracurriculars with leadership. if your school has a guidance or academic counselor, it's possible that they may be able to provide you with advice on how to put a strong application together without experience. see who you can reach out to for help.
final words: i know admissions season is incredibly anxiety-inducing. remember to take breaks from applying/studying/working and drink water, stay connected with the people you love, and go outdoors if you're able. when i was doing my apps a few years ago, they seemed like EVERYTHING. and they are incredibly important. but do what you can to prevent yourself from dissolving into a puddle of stress, yeah?
best of luck with applications and the rest of high school! aska is rooting for you.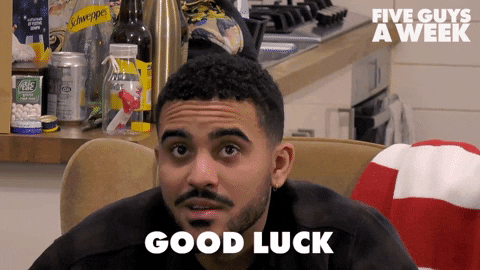 be Boundless,
aska