Hi, I'm wondering how the internal transfer student apply for the POSt. Do they have to wait until the POSt request period even if they get admitted? OR do they just get admitted to the POSt directly when they get assessed the transfer credits? There is no such info on the page and I'm quite confused whether I should take the required courses or not.
——————————————
heyo,
i've never done an internal transfer so i'm not 100% sure about this, but i think you might need to apply for POSt again during the normal program request period. the best course of action for you would probably be to get in touch with your registrar's office and ask them about your specific case, since they'll know best!
sorry i can't be more helpful, but good luck with the internal transfer if that's what you decide to do!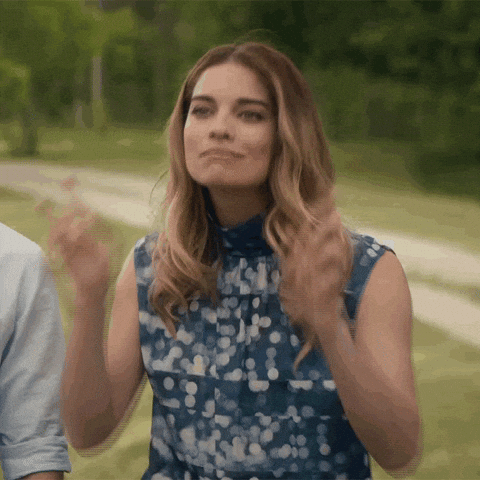 be Boundless,
aska