hi
So i was admitted to UC, and I have applied to UC? my residence already. However, I actually really like the residence in Vic.?

Am I allowed to do residence in a different college???

If yes, does a lot of people do that? And since I have already paid the deposit for UC, is it too late to change anything now??
thanks.
???????????????
hey there,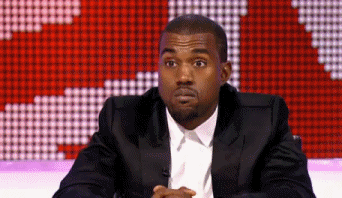 according to the call i just put in to the Super Secret Office of Knowledge,?it's "not likely" you can?change rez's?once you've made a deposit. you can e-mail housing ( . ) services ( at ) utoronto ( . ) ca and they may be able to do something to help you out, but your odds aren't great.
once you express your interest, it's a done deal. residence is kind of like getting married in that way – you can't back out after the fact, no matter what the bride is like. see, this is why i was yelling at y'all back in april?to figure this stuff out. you think it's annoying, and then you realize?I?WAS RIGHT.
why not give?UC?a try? and be grateful that you've got a ROOF?over your HEAD. aska doesn't?live in residence, y'know – she just?huddles with strangers?in libraries all day long. at night, we sleep?on top of each other in subways. and when it was winter, we just gritted our teeth and yelled into?the wind to deal with the pain. who needs all ten toes? kids these days are soft, i tell you, SOFT.
seriously, the UC residences are cool. and?if, somehow, you STILL?don't like it after?you've moved in, you can always change residences next year.
best,
aska
P.S. i had to Google "Kanye laughing" for this post and this is what comes up in the image search. i feel like it's a good reaction image, but for WHAT, i don't know yet…