Hi Aska,
So i screwed up really badly- i commit and academic offense which is now reflected on my transcript (as a GWP). I recognize and understand the seriousness of this and completely accept responsibility. At the same time, i'm trying to turn my life around and want to apply to other UofT opportunities. My question is: can the registrar/prof/TA who are involved in my academic misconduct case reveal the reason for the GWP on my transcript? Can they share info on me behind the scenes? The position I'm applying for requires an application and transcript copy which obviously will show the GWP, so it's not like i'm trying to hide the incident- i would just like to explain it myself, rather than have the faculty discuss it among themselves.
Thanks so much
P.S i'd really appreciate the lack of preaching about the wrongs of cheating. i'm not at all assuming that you'd do that, its just that, like i said, i understand what i did was wrong and came to aska to avoid the public shaming people have received on other advice sites- this has really affected me, as it should, and i just want to move forward
———————————————
hey,
first of all, i think what you're referring to is a GWR (grade withheld pending review).
regardless of what position you are applying to, if the university was contacted regarding your transcript, they technically, (according to the rules of FIPPA) cannot confirm if you even go to the school. the university abides by a pretty strict code of confidentiality so you don't have to worry about this kind of information getting out.
if your academic misconduct case results in a sanction, then your transcript might say something like "sanctioned for academic misconduct", but again, the university still won't be able to release any information on whether or not you attend the school or the reason of your sanction.
aska strives to be a lot of things, but we do not strive to be preachy. we realize that sometimes people make mistakes, which sucks, but we want to help you get back up so you can learn from your mistakes.
i'm not sure if proud is the right word to use here since i don't want to sound patronizing, but i'm very glad/proud that you are willing to take full responsibility for your mistakes. sometimes the hardest part is admitting to your mistakes. it takes a big person to admit that.
anyways, public shaming sucks.
you'll be okay in the end.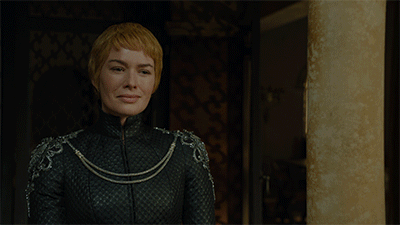 wishing you all the best,
peace and love,
aska