I am a prospective student of U of T St.George campus undergrad. I received a late acceptance email from Toronto (I was waitlisted). I accepted my offer to queens, but i wish to change to Toronto. If I was to transfer, would I have the capability to go into residence? And would I have the option to choose which residence housing to go into? Is it too late for the 600 dollar deposit?And are there spots left to go into residence at all? The faculty I would be going into is Kinesiology.
——————————————
hi!
that's a sticky situation, but i'm glad you're considering transferring to u of t!
i'm not 100% sure if you'd have the capability to go into res. while u of t does have a first year res guarantee, they would usually give you next steps for applying to res in your acceptance letter.
if i were you, i'd get in contact with the faculty of kinesiology and ask them what the next steps for you would be. they would have way more information than me and they would have faculty specific knowledge (i'm in artsci, so i don't have tons of info on other faculties, unfortunately).
i would also get in contact with u of t's housing services. they would be able to help you find a place, whether it be on-campus residence or somewhere off-campus.
it might also be helpful to check out this link about residence in general.
i really hope this helps! good luck!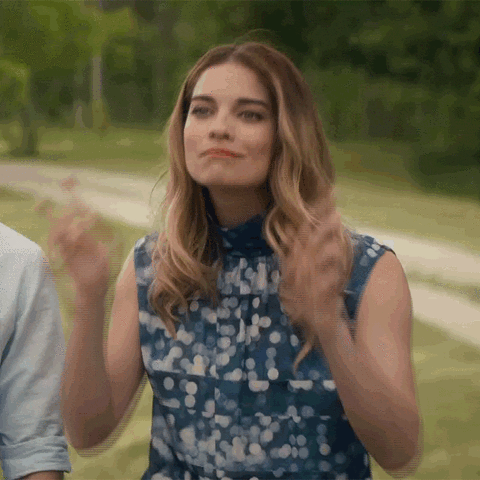 xoxo,
aska