Hi,
I'm a first year student and having a hard time choosing a simple Breadth requirement course that doesn't involved Math under the 4-5 category. I'm worried if I don't do it during my 1st year it will be too hard 2nd, 3rd, and 4th year…
Any suggestions would be really appreciated!
——————————————
hi!
ah, the time-honoured tradition of avoiding math. i know it well.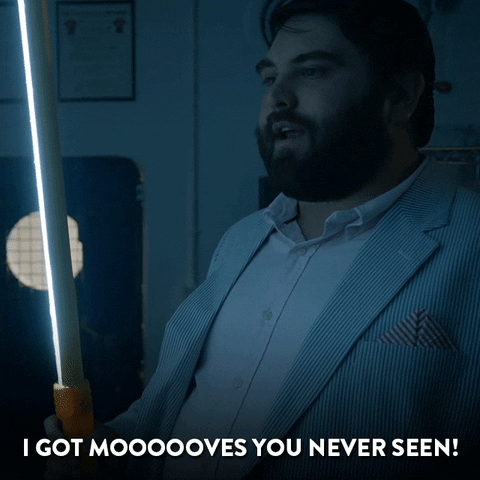 a great way to look for courses is the faculty of arts and sciences' timetable. you can click on "advanced search" and look up courses based on which breadth requirement they fulfill. you can also see other course information such as when and where the course is held, any enrollment blocks that may be on the course (priorities, exclusions, etc), how many people are in the course or on the waitlist, and who teaches the course. since you're looking for courses to fulfill breadth 4 and 5, you could filter your search by that and look through the courses and see if there's anything that interests you.
you mention that you're worried about doing breadth in the upper years. though it's true that a lot of students fulfill their breadth requirements in the first year, it won't be "too hard" to do it later on. first year is transitional, and the transition can be difficult. if something in the sciences is super out of your comfort zone, there's no harm in waiting until you're more comfortable with university life to do breadth.
and since you asked for suggestions… here is my PERSONAL (and i greatly emphasize, PERSONAL), suggestions for breadth courses that look interesting that still have space:
this is a survey course designed for non-scientists and assumes that students have no background in math or science at all, so this sounds perfect for what you're trying to do. the course outline also mentions that the course explores popular scientific topics, so it might be stuff that you've heard of before. also, the course title itself sounds pretty dope.
these are astronomy classes designed for students with no background in science. they explore "our place in the universe." i feel like everyone i know has taken these before for breadth; it's super popular. i mean, tons of people take it and they manage to fill con hall every semester so… it's gotta be aight, right? plus, space is pretty cool.
a course about ancient civilizations and how they responded to where they lived. if you're a history buff or want to learn about the truly stark environmental crisis we are currently in (compared to the environmental changes that the ancients experiences)… then this is the course for you!
the title is a tad misleading, and i promise you (and your concerned parents) that this isn't a class about narcotics. this is a class about pharmacology and the creation of pharmaceutical drugs. it looks like it could be super interesting, especially if you're interested in the health sector or how pharmaceuticals are made but not necessarily the SCIENCE and CHEMISTRY behind it.
breadth can be really daunting, i know that the thought of having to take a university-level course outside of my comfort zone terrified me– in fact, i didn't do breadth until my second year.
that being said. i hope this helps!
xoxo,
aska
PS- don't forget that the last day to add F or Y courses are september 19th!