Can I still apply for ones at this point
——————————————
hey,
weirdly enough, i remember having had to apply to innis one when i took it– at the time, i think all the ones required an application of sorts. since you asked this question, i took another look at the ones webpage and it seems like now, vic, st. mike's, munk, and trin are the only ones requiring an application.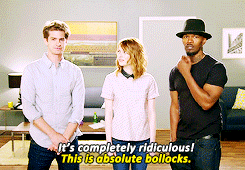 you should still be able to apply to the frye, jewison, pearson, and ryerson streams of vic one– more instructions
here
. unfortunately i couldn't find anything about a deadline, and the application is by email which i find a tad bit strange. suffice it to say the opportunity is still available, though!
apps for trin are open til july 1, apparently. instructions, streams, more information, and application
here!
as for munk one,
apps are also still open!
assessed on a rolling basis, so there's no deadline but it's best if you send yours in early.
i didn't get a chance to take st mikes' ones, but they seem really freaking cool if you have the funds– looks like students get to go to either rome, ireland, or silicon valley depending on the seminar. extra cost, of course, hence funds (but there are scholarships available). these classes do seem to be faith-based if that matters to you. once again, i dunno about deadlines, and can't find out how to apply. the thingy says to email
recruit.artsci@utoronto.ca
if you've got questions.
the rest of the programs seem to be a free-for-all during course reg, which is definitely not how i remember things being but i guess it is what it is.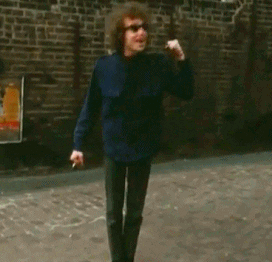 i would definitely encourage you to go for the ones. everyone i've spoken to who's taken them has had a really great experience, and it's a good place to make new friends as the setting's quite small. they also have some amazing topics and instructors.
hope this helped and your first year experience is amazing!
over n out,
aska