When the heck do first years pick a residence
——————————————
hey friend,
i can't find any specific info on this, but as far as i can tell, you… might already be past the deadline? the myres portal is where you're meant to apply, and it lists march 31st as the deadline. apparently the latest date for offers to be sent out is june 3– if you log in with your utorid, you'll be able to see it.  i dunno if you got any emails or what, or really what your situation is, but i feel like you probably should have been notified earlier? at least, i remember getting an email about it when i was admitted.
no need to panic though– you still definitely have options.  if you'd like, you can still apply (i think)– they'll just put you on a waitlist. you can also start looking for off-campus housing, which isn't a terrible option either. it can be a little harder to make friends off-campus, but for me residence was a mixed bag anyways and you don't ~need~ to be on res to meet people.
not a long post cause i know next to nothing about your circumstances, but if you need further assistance my ask box is open!
i couldn't find a gif for this post and am too tired from my summer 9-5 to keep trying, so here's one i like from the gif dump i keep: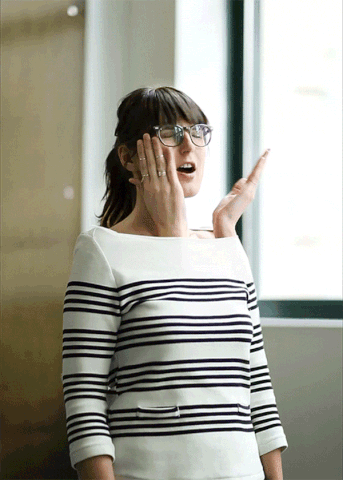 over n out,
aska