Hi, so I'm in high school and got accepted to both utsg and utsc for lifesci but I don't think I'm gonna be able to meet my conditions for my utsg offer. so I was thinking that I would accept my utsc offer and transfer into utsg from there. do you know how soon I could do that? and how I would do it?
——————————————
hey there,
congrats on both offers! even if you ultimately don't end up at utsg first year, that's still pretty great and i am a proud aska.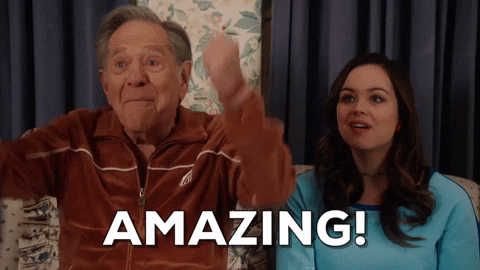 from what i know you'd only be able to transfer to utsg after first year. this would be called an internal transfer, and it should be done through ouac. this is the link to the application, and the important dates you need to know are here.  essentially, the deadline will probably be in january of your first year. i'd keep an eye out for it, and try to get it done during christmas break if i were you– but that's obviously just a recommendation.
over n out,
aska