Hi, I am on the waitlist for engineering at UofT, I was wondering of I could get an offer in late August (if enough people decline their offer). Thanks!
——————————————
hey friend,
according to the lovely engineering admissions office, august would be pretty late for an offer as typically programs are all filled up by then. they aren't able to give a specific date/time frame as to when the latest offers are sent out, as they're continually sent until programs are filled. so unfortunately i can't give you any specifics.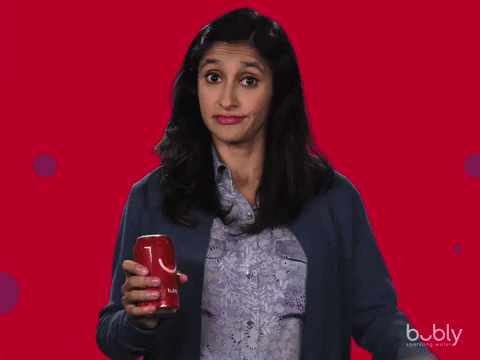 the only time offers might still be moving around in late august is for postsecondary transfer students undergoing transfer credit assessment, apparently. if you're applying straight out of high school, seems like odds are low you'd be getting an offer that late in the summer. wouldn't give you much time to plan, either, especially if you're from out of town and will have to worry about housing. if you'd be a commuter not so much.
hope this helped and sorry to be the bearer of non-ideal news. fingers crossed for you that an offer of admission comes sooner, but it may be best to start fleshing out backup plans and alternate routes in case that offer doesn't come thru.
over n out,
aska