hello, lovin the new theme
there are 3 courses that i need to take to complete my degree requirements. for the rest of my courses, i am conflicted as to whether i should choose bird courses that aren't directly related to my degree or to choose 3/4-level year courses that are related to my degree and probably require more work. are these different types of courses weighed differently by grad schools? the grad school im interested in said they rank applicants based on GPA of the most recent 10 FCE but do they still consider the types of courses that are taken?
——————————————
hey there,
you noticed the theme change! it's still very much a work in progress (read: kind of dull atm) but i'm looking into spicing it up a bit. lemme know if you have any suggestions. but yeah, hopefully it's a tad bit easier on the eyes now.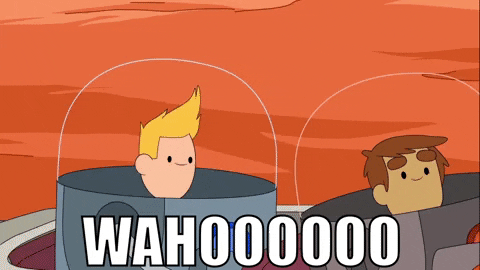 the thing with grad schools is that what they'll consider and the weight they place on different elements of your application varies so much between schools. i'm glad you put time into researching your grad school– but i'd encourage you to take it a step further and maybe give their admissions office a call. i don't know if they'll be able to give you a super direct answer, but it's gotta be better than what i can approximate with the very limited info i have.
sorry i couldn't be more helpful! my best guess is that it's probably safer to take those related higher-level courses. but even just thinking about that much extra work, especially if it doesn't turn out to be necessary, kind of hurts. so yeah– would encourage you to go straight to the real sources for this one.
be Boundless,
aska