what can we do to prepare for course selection? (first year anxiety woo)
——————————————
hello friend, 
a very valid question! i should probably get started on that myself, given that my course selection's coming up much much sooner than yours. (upper year anxiety woo)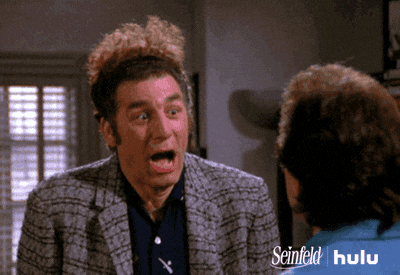 anyway, here's a quick step-by-step of what i do/would do as a first year to prep.
go through the calendar and check the prereqs for all your programs 
these are gonna be important. a lot of the time you'll need to pass some kind of grade threshold, too, to make POSt, but for now all you're concerned with is what you'll need to take in first year to even get considered. it can be wise to make sure you've got the prereqs for one or two backup POSts just in case– in particular if the POSts you're eyeing are types 2 or 3.
use the timetable  to add courses to a hypothetical plan and view them blocked out in a schedule 
the timetable is great, guys. probably my favorite u of t course planning tool, not that i'm aware of that many others.
if you're a keener/super anxious/both like i was, you can make backup versions of your schedule too. this can be especially reassuring if you get a crappy start time, and are legitimately worried that the lecture/tutorial sections or classes you want will be full. saves you from a last-minute scramble while things are filling up. 
when you're choosing courses, take into account: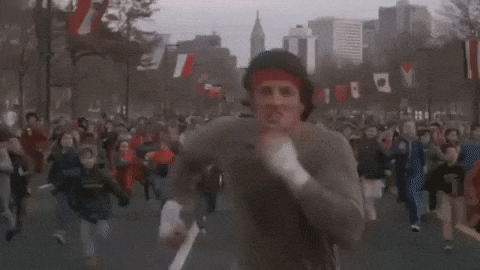 what do your class sizes look like? it's a good idea to balance those classic first-year con hall monstrosities with at least one smaller class. first year foundations seminars and the one programs are a fantastic idea to check out, and they can help you fulfill breadth, too.
what breadth requirements will your courses fill? you'll need to hit at least 4 of the 5 during your time at u of t, and a good time to get them out of the way is first year.
who's teaching the course? ratemyprof is a decent resource for this, although not all the entries are super populated with our school. it can be helpful to give you a sense of the more well-known instructors, though.
what's the course content like? this feels like a pretty minor consideration to me, but still worth mentioning because you're more likely to do well in classes you enjoy. i've found it's pretty hard to find syllabi on the internet for u of t's classes, but you can check out the past exams repository to see what you might be tested on. i don't know if this is a normal thing to recommend people do. but i sorta wish i'd done it my first year.
evening classes or morning classes? a few, stacked days or a well-distributed courseload? eight straight hours of class or four hourlong breaks throughout the day? it's up to you. personally, i find it hard to focus for more than a few hours straight. for some reason, i'm still stacking my schedule because it feels more efficient. so this one's on me.
when you've planned that all out, you can check your start time on ACORN
assuming you're a first year, you'll be able to do this starting july 19. for all other years, kindly! consult! this post.
preload your cart on ACORN with the courses you've planned for 
once again, this'll save you from a scramble once your start time comes.
right off the bat (aka, when your start time comes up) you'll be able to enrol in a maximum of five courses. after the priority enrolment period is over, you can add a sixth. general enrolment opens to everyone on august 2, although times are still staggered by year.
log on to ACORN at your start time and register! 
hope this was helpful, and it does something to ease your anxiety.
be Boundless,
aska