can/should a first year take 200/B courses? i gotta enrol tomorrow morning oops
——————————————
yo can first years take courses above 100 levels
——————————————
hey friends,
sorry i (probably) wasn't able to get this answer to you before your enrollment– at the same time, please try not to send me panicky last-minute asks! in the future, i'll try to monitor my inbox the night before first year enrollment, but this goes for all things. it usually takes me a week or two to respond to questions. i am student blogger! not emergency help line! and this student blogger has got a backlog of stuff to get to.
it's not even a monday, but it's always a monday, if you know what i mean.
with that said, i sympathize with the whole panicky-last-minute thing, so i bumped yall to the top of my queue. the answer is that it depends. you definitely can take 200s, as long as you meet the prereqs. the prereqs will keep you out of a course if it isn't meant for a first-year. for example, they'll be first-year courses like BIO1whatever that you need to take first. or the prereq might simply be 'the equivalent of 4.0 FCEs,' which is just another way to say 'no first years allowed.'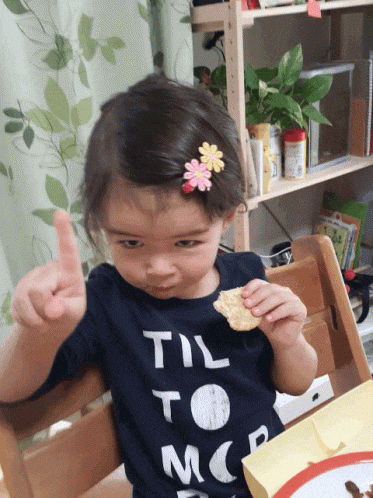 i wouldn't say 200-level courses are impossible for first-years to tackle– they're usually just smaller and different from those huge first-year con hall lectures. so i would say go for it, if you've got the requirements. and if you don't? that's what second year is for.
hope this helped! and that course enrolment went well.
be Boundless,
aska