Hi, I was wondering what the policies are regarding reviewing exams ? Do we just receive a final grade for the course or do we get to know what we received on the exam as well? – a confused freshman (p.s. happy holidays!)
——————————————
hey there,
assuming you're an artsci kid, the faculty of arts and sciences does exam viewings around the end of january. you'll need to beat everyone else out for a heckin' valuable exam viewing appointment, and there's a list of instructions you'll need to follow for your lovely visit to the exam dungeon (they're pretty strict).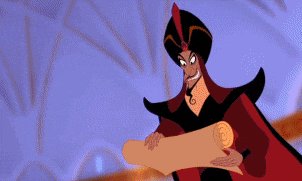 i think what you're actually asking for is a little simpler, though. my guess is if you just wanted to see your exam grade and nothing else (ie. it wasn't posted on quercus but you have a burning curiosity as to how your ACORN mark is broken down) you could probably try emailing your prof or TA, and if they can't help you, then the department. i don't think your college or faculty registrars would have access to that info.
hope this helped and that you had a good holiday! enormous sorry for not getting back to you earlier– the aska inbox was super backed up over the break, and to keep myself sane i opted to sleep and recover from the semester instead of working my brains out, so i could come back in full force for january. thanks for understanding, friend.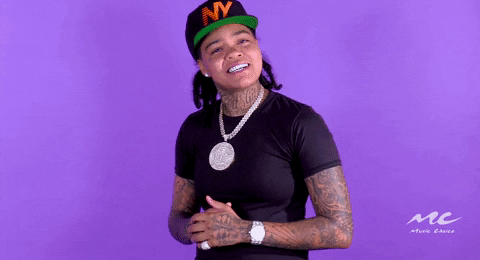 be Boundless,
aska