I posted this before but didn't make it clear I go to UTM, which made it confusing for you, I'm sorry. I would like to apply to the Anthropology Major (Science) program at the end of this school year. I am in my final year and will have completed all the requirements for the program by April 2020, however my CGPA is below a 2.00 at the moment and they require a 2.00 for program enrolment. I am not planning on doing any post-graduate studies, I just want to graduate.
Would I still have a chance in any way to make it into the Anthropology Major (science) program if I were to apply today? Is there a letter I can write? What can I do? I am slowly bringing my crap average up from what it use to be, but it may not be above a 2 by April. It is a type 2 post, but has some requirements.
——————————————
hey there,
got it! everything makes sense now. if a campus isn't mentioned, my default is typically st. george, but i guess i should be looking things up for all three campuses when something doesn't make sense. will keep that in mind for the future. thanks for being patient with meeee 🙂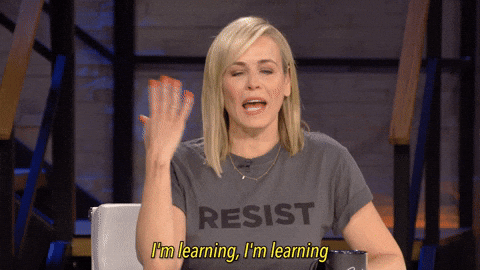 i see the 2.0 CGPA requirement you were referring to now. mainly, my answer remains the same: you will still need to wait until march 12 at the earliest to request your program. should you get admitted, you'd accept your enrolment between may 10 and july 26. so you still wouldn't be able to graduate in anthropology for june.
your best option is still to get in touch with the department and see if there's anything that can be done. they'll be the ones to advise you whether there are letters you can write, and tell you to whom you should be writing. i think you should also hit up your registrar— book an appointment with them and explain your situation. they might be aware of more possible avenues you can take, beyond what i can offer you.
be Boundless,
aska