Not a question but I feel like U of t needs to do a better job with mental health awareness.
——————————————
hey there,
if you've bothered to put this question through, then you're probably aware this is a common sentiment on campus. since you (so very kindly) clarified that this isn't a question, i don't really know how to answer it. i fully agree with you– this school has so far to go in terms of  students' mental health. mental health awareness, response, support… you name it. i know this firsthand.
i tried to book an appointment with my college's embedded counsellor last wednesday. i was put on hold for around 20 minutes, hung up on, put on hold again, and then transferred to a voicemail. i have yet to get a call back. the only more frustrating experience i've had with u of t phone lines was at the beginning of last semester, when i was on hold with the bookstore for probably about three hours total, because i kept getting disconnected.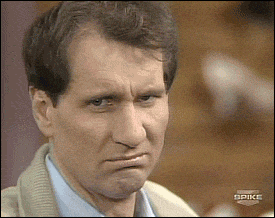 this isn't really to complain so much as it is to acknowledge the reality of going to this school– while there are so many fantastic resources here, like your registrar's office (which you should visit if you have problems accessing resources), it feels like many of them are understaffed and overwhelmed. with that said, i would still encourage people to call/visit health and wellness— it has saved a good number of people, and i may have just called at a bad time. i'll likely be contacting them again myself.
i'm not one to place uncompromising blame on the administration, and say that they don't care and nothing is being done– i'm well aware that more people than ever before are trying to access mental health resources, and improving the system's response to that won't happen overnight. but man. it needs to happen sooner. some people are angry. i'm just tired.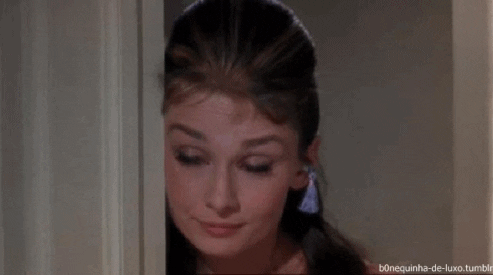 so i understand where you're coming from, and feel it too. at the same time, though, i'm happy to say that progress is being made. sometimes i feel like the culture of negativity at this school can add an extra weight when you're struggling with your own mental health, so at this moment i am taking it upon myself to remind everyone reading this (and myself) that not everything is garbage. i'd like to highlight some of my favourite mental health initiatives that i've become aware of in the last year:
the innis college mental health skills certificate
innis has become the first college (that i know of, anyway) to implement this level of mental health training for students. it was rolled out last semester, and is basically a series of training and skill-building sessions meant to bolster awareness of resources, counteract stigma, and identify "mental health challenges. full participation enables you to qualify for CCR as well as a certificate!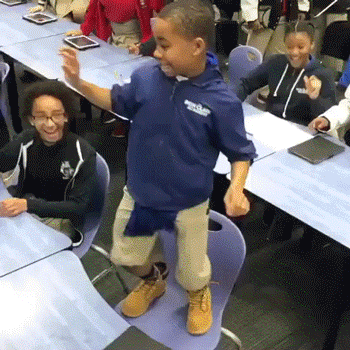 the innis administration has been really great in seeing the need for a program like this, designing it, and responding to feedback. i'm excited to see how this certificate continues to develop for future years.
hart house's in conversation on student mental health
this was an event that took place in october, aiming to promote mental health awareness. while i wasn't in attendance, i heard it went quite well and i think it's strong evidence of student/admin collaboration in bringing mental health awareness to the forefront of discussion. several faculty and college representatives were brought on as speakers, and the whole thing was organized by a student committee. maybe we'll see more of these events in the future?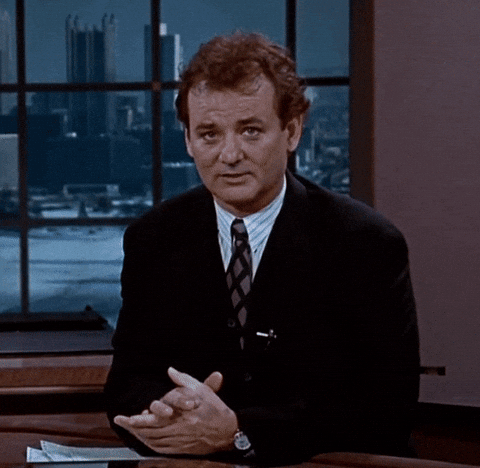 mental health trainings
for those who are interested, there seems to be some presence of mental health training sessions on campus. safetalk helps with mental health literacy and responding to/supporting individuals with suicidal tendencies. identify, assist, refer is an online training module– i'm not the clearest on what it does, but it seems to be a u of t affiliated mental health resource open to students. i'm sure there are others i'm not aware of, as well.
i'm not sure how often this gets updated, but it's a platform for students to share their stories re: mental health, in an effort to raise awareness. the thread speaks for itself, should you choose to check it out.
u of t psychiatry is running an event march 11, 2020 from 9:30-4:30. its website states that it's "a mental health fair that raises awareness about mental health and battles stigma by encouraging discussions about mental illness." there are supposed to be resources, workshops, and speakers at this thing. could also be worth checking out.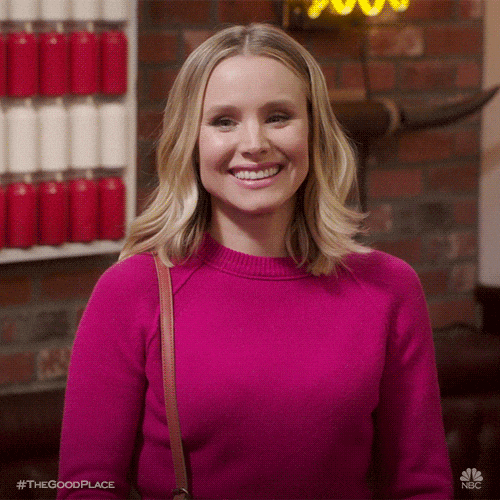 as you can see, i'm doing my best to rail against total disillusionment. does u of t have a mental health problem? yes, undeniably. is all lost? i don't think so.
there are times that, as much as i love running this blog, i become really acutely aware of the powerlessness of my position. at the end of the day i'm just an anonymous student blogger, and i can't do as much as i'd like to change the way things are. i guess i have a platform, and i hope to use it well.
please reach out to someone if the hopelessness gets to you, yeah? i always recommend your registrar. if you need help reaching out, shoot me a message and i will do what i can to help connect you to resources and support. this goes for everyone reading this blog, not just the person who asked it. take care of yourselves, friends.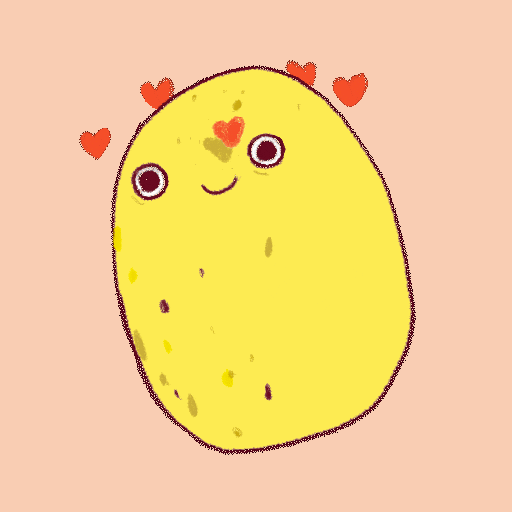 anyway, thank you for your patience while i tried to find the right words to answer your not-a-question.
be Boundless,
aska