Hi! I've been accepted to New College, and I don't know which residence (Willcocks 45, Wilson, or Wetmore) to choose. If you were in New or know from friends, could you give me some advice? Also- are LLC's actually helpful/worth applying for?
——————————————
hey there,
congrats on your acceptance! unfortunately, i'm not in new or close with anyone who's lived in a new college res. i do sorta know a few people who were in wilson, though, and had a very positive experience in terms of making friends!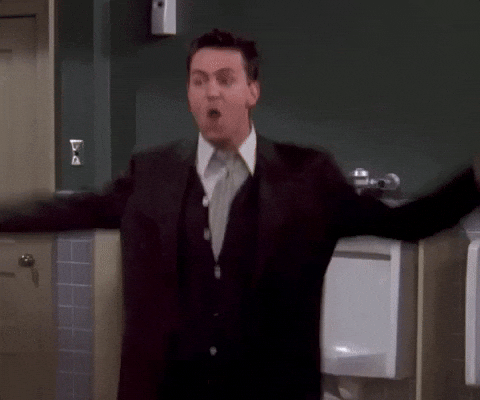 sorry i can't be more helpful. you can try reddit, if you haven't already? reddit's not always reliable, but for things like these (subjective experiences) it's often the only place to get information.
as for LLCs: this is such a cliche answer, but like many similar programs, they're really what you choose to make out of them. some people join them and then don't engage, but if you put some effort and commitment in, you'll get more out. LLCs are great because they set you up with relevant connections— it means you're a lot less on your own than you might otherwise be. you'll have access to mentorship and a support system, which i definitely think are important ways to help yourself stay grounded in the mess that first year can be (oh, if i knew what i know now…).
so if you're interested in an LLC i would recommend giving it a try! my guess is that the programming will look a little different this year under COVID restraints, but i'm sure the teams behind new college's LLCs are doing their best work right now to make sure you get the best experience possible.
be Boundless,
aska