hi! if i deffered my tuition fee, when is the last day I can pay it? nslsc still hasn't released my funding ?
——————————————
hey there,
the problem you're having isn't unheard of, which is why fee deferral exists in the first place! but it's actually been quite difficult for me to find the answer to your question. i'm not 100% versed in how student loans work across the board, unfortunately, especially since i'm not from ontario and have zero experience with osap.
this is what i've managed to figure out: apparently
nslsc is what releases your OSAP funds to you
. you probably already knew that, but i'm learning this for the first time. if that's the case,
you have until september 30 to pay your fall tuition fees. as far as your winter fees go, you have until january 31, 2021.
2021? what a foreign concept. i feel like i've been stuck in 2020 all my life. 
technically, 
your
service fees won't start accruing until around two weeks later,
so if you need a day or two extra i think that's normally okay. u of t affords a bit of a grace period, since funds don't always get processed right away. after that,
you have until april 30, 2021
until a financial hold gets placed on your account, which will block you from future registration. if i'm somehow wrong and your funding isn't connected to OSAP, you can check out this
page,
which will give you the fee deadlines for other types of tuition deferrals.
i hope this helped! actually, i hope that this post is now irrelevant and that somehow, right after you asked your question, nslsc released your funding. that would be nice. that's the kind of ideal world i wanna live in.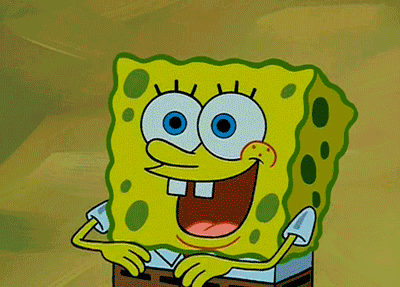 be Boundless,
aska