Good afternoon. I have been admitted to Life Sciences to start in fall 23. I would like to proceed to Medicine after graduating but I find Biomedical Engineering also interesting. Please advise what steps I should take to keep my options open (and strong) to be able to transfer to Biomedical Engineering after the first year. Many thanks in advance.
---
hi there,
congrats, and welcome! just one clarification: are you trying to take Biomedical Engineering for your undergraduate or graduate degree? i may know everything at U of T, but — and i say this with love — i have questions about y'all's questions sometimes.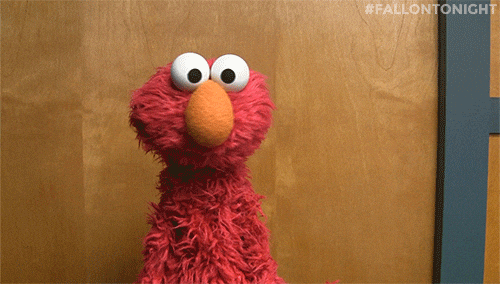 in the case that you're asking about being admitted to the Biomedical Engineering undergrad program, the application requirement is that you have to be in the Engineering Science program. in order to apply to the Engineering Science program, select the application option that matches your academic history on this website, and go through the steps it provides. once you are admitted, declare the Biomedical Engineering major by adding it to your program planner through degree explorer.
so you'd essentially need to transfer from Life Sciences to Engineering Science. this is not simple and will entail undergoing an application process for an internal transfer to the Faculty of Applied Science and Engineering. with transfers between faculties, admission is based on your overall academic record and is a rolling basis — so you would want to apply early, even though your deadline would be Nov 7. you should definitely talk to an academic advisor at your registrar about this application process to make sure you aren't missing anything important. 
if you're asking about doing Biomedical Engineering as a graduate degree: what you'll need to do to prepare for a potential Biomedical Engineering graduate degree depends on which specific program you have in mind. but it's also unclear if you want to take Biomed Engineering at U of T or elsewhere? 
either way, i'll give you some advice based on U of T. you can read about the Master of Engineering program on the departmental website. here, it tells you about the application process and important details, such as what the prerequisites for the Master of Engineering program are: 
a four-year bachelor's degree in engineering, or its equivalent, with an average of at least 3.0 on a 4.0 grade point average scale (i.e., mid-B) in the final two years of study from a recognized university.
proof of English-language proficiency is required for all applicants educated outside of Canada whose native language is not English. view the BME English-language requirement policy to determine whether you are required to take a language test and for a list of accepted testing agencies and their minimum scores required for admission.
according to that, it looks like you'd need an undergrad engineering degree to do grad studies in Biomedical Engineering. basically, your key takeaway here is: if you don't transfer into engineering during undergrad, your options for biomedical engineering unfortunately will not be kept that open.
best of luck in everything, friend!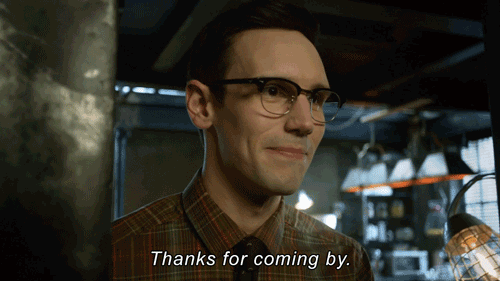 over and out,
aska