hiya
i applied and somehow got into materials engineering for 2016, i was just wondering if its possible to take courses that are focused on other core 8 majors outside materals eng, kinda like a personalized general first year experience that focused on the materials eng (the program i'm in) or electrical eng (the program i'm sorta in to but not really sure about) without having to take a course more geared toward something like industrial that i'm not terribly interested in, uoft's website doesn't say much about priority or open slots or taking courses that are only for kids in core 8 programs you aren't in or transfers other than…have good marks. the courses in first year are pretty similar across the board to deal with people like me but i want to take all the specialty courses you get to take when your in a core 8 programs for 2 possible majors, not the general ones that are less particular. is it even possible to just take any engineering first year course anywhere regardless of your designated program to explore another program more in way kids  actually majoring in that program get to?
thank you,
T-T
———————————————
hello T-T
i have to admit, T-T was the face that i made when trying read and answer this question. the working title of this post was "k wut" for a while.
the calendar has a list of all the specific courses you have to take for materials eng and it looks like you have to stick with them. your only other options are the approved course substitutions listed under each course list. they have every course for every year written out for you and you're kinda supposed to just go with it.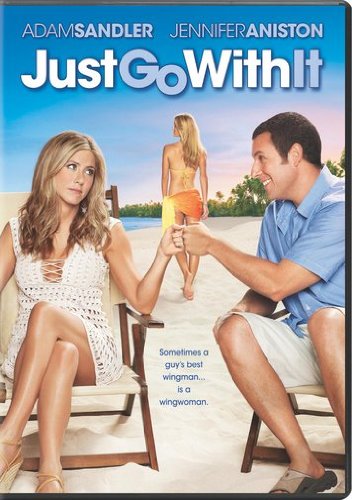 we recommend that you take these courses for now and if you aren't happy with them, you can consult your engineering registrar's office or the undergrad student counsellor. honestly, the registrar's office is super helpful with any kind of academic concern you have. i feel like every time i visit them, i feel a lot better about moving forward in my program. if you're really confused or not happy with what you're studying, you should definitely make an appointment to sit down with your registrar. good luck!
cheers,
aska