hi.
i am a sixth-year student, hoping to finally begin grad school next year
(fall 2017). i have heard that grad schools assign more weight to
undergraduates' later academic performance than their earlier; however, i
was wondering if this is supposed to indicate that higher-level courses are
more heavily weighted, or if it is rather simply because they are looking
for how well the student is doing closer to the time of the application.
so, for example, say you left a bunch of required courses to the end of
your degree, and they are 100- and 200-level courses, and you do
significantly worse in them than you did in 300- and 400-level courses that
you took much earlier –– would the lower-level required courses be
overlooked in favour of high marks in the upper-year programs? or is it
really that it is about whatever courses were most recently taken, and so
the lower-level courses would be given greater weight.
thanks,
'non
———————————————
hey,
this is a really good question. each school is different in their process of assessing your transcript. to get more program-specific information, i would highly recommend that you contact the school yourself and take what i am saying with a grain of salt.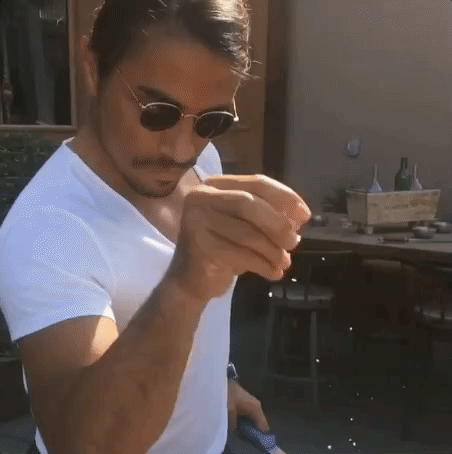 sorry. i had to.
however, typically, they DO look at your last two years to get an accurate idea of your most recent academic standing. with this in mind, they will still have access to your whole transcript, meaning that if there are certain courses that you took earlier on that were more relevant to the program you are pursuing, they won't necessarily be ignored.
so, no. higher level courses (300-level or 400-level) courses aren't weighted differently.
capisce?
peace and love,
aska