Hello,
I started at the campus of UTM in 2010 and got to second year by 2014 – I
know, not something I'm extremely proud of. In 2014, I got suspended for
one whole calendar year for failing too many courses. Subsequently, I also
got suspended for a plagiarism allegation for 3 and a half years. Right now
is 2017 and my suspension is up in the summer of 2018.
Would it be wiser for me to just ditch U of T and apply to another
university with my high school grades? Or is that not allowed?
Thank you!
———————————————
hey,
wow, sounds like you've had quite a wild ride. school ain't easy, that's for sure.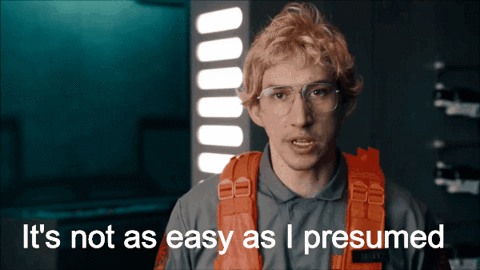 if you choose to ditch U of T, you can't apply to another university with just your high school grades. if you try applying for another university, you'll need to show records from every previously attended institution, and if you refrain from disclosing information, there will be pretty severe consequences.
your best bet, if you still want to pursue your degree, would be to wait out your suspension and continue on at U of T. we still want you if you want us too!
hope everything works out for you!
cheers,
aska