Hey. I'm currently in my third year in Medical Sciences at Dal. Second year was really hard on me and I even got to a point that I deferred my MCATs for next summer and didn't do them this summer… I feel stuck here, I feel like this is not the place for me. I've been thinking about transferring to U of T and doing a degree in psychology. I have a bunch of courses that are eligible for transfer (or so the u or t website says). Is there a chance that I would be able to transfer there and not have to start from first year
——————————————
hi!
just to make sure that you have the appropriate courses for your intended subject POSt (program of study, what we at u of t call our programs. it's usually comprised of either a specialist, two majors, or a major and two minors), make sure you've used the transfer explorer. though it sounds like you've already checked out the status of your transfer credits, it's always a good idea to check what the equivalent courses at u of t are.
after you've checked out the transfer explorer, see which of the required psychology courses you've already fulfilled at dal. according to the psych department's website, you need to have PSY100 regardless of whether you want to do a major, minor, or specialist. i'd make sure that you have that credit from dal as it will allow you to enroll in the program once you get here.
next, you want to check out how many credits u of t will accept. if you have more than 5.0 FCEs (full credit equivalents), then you're considered a second year student. if you have 10.0FCE, you're considered a third year student. however, it may take more than four years in order to complete your degree in psych if you don't have many psychology transfer credits.
i also suggest talking to one of the academic advisers that the psychology department has. check out this link for their contact info.
i hope this helps! i can't really do much or give you a ton of personalized information since i don't know how many general credits you have and how many PSY credits you have, but i hope this at least provided some guidance.
good luck!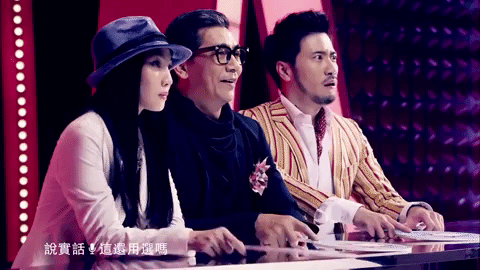 xoxo,
aska