hi!
im an american senior high school student that's suuuper into attending u of t for electrical engineering. i think my case is a little different because im a canadian born citizen, but all of my education from grade 1 was completed in the usa. basically, my gpa is a 3.3/4.0 and my sat a 1300/1600 with a 21/24 on the essay, and ecs are good (fencing team captain, intern job, volunteering, etc.). my question is… 1.) are admissions harder for american students and what are my chances OR because im a canadian would i be considered domestic? (i know this is true for fees) and 2.) well… anything you can share that would be relevant to this case in general. i finished my online student portal and im gonna submit it by the end of this week. im really passionate about potentially being able to attend u of t, and id be ecstatic if i would somehow be able to be accepted.
im sorry if this is a little hard to answer!
– canadian born american
———————————————
hi!
first of all, sorry for being MIA and the super delayed response. it is askastudent after all and i had exams and finals too.
anyways…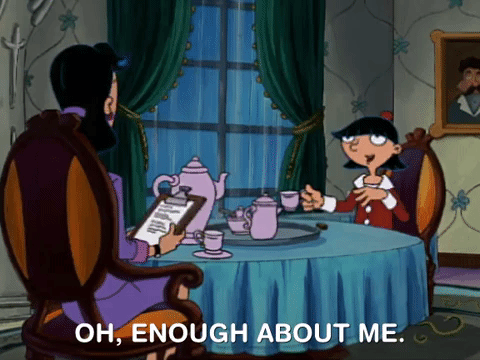 so, according to this link from the engineering website, you will be "evaluated on the basis of the education system [you] followed, regardless of [your] country of citizenship." meaning that yes, you will be evaluated as an international student.
that being said, i'm not sure about the specific numbers/ averages/ SAT marks you need. all they say is "high grade point average and high scores." this link has some information about admission requirements specifically for US students as well as how you can submit your transcript.
i suggest that you get in contact with the engineering admissions office to get more information or if you have any further questions. they'll have the most specific and up-to-date information.
i hope this all helps!
xoxo,
aska