Hi oki so im in grade 12 and i applied for the art and art history course around a month ago, but all of my friends who applied to different colleges and universities are now getting acceptances, so like I guess my question is is how long does it take for the applications to be reviewed and to get a response? Cause all I have so far is a letter saying "thanks for applying" and a "pending review" so I'm kind of worried.
——————————————
hey hey!
i'm assuming you applied to UTM, yeah? or at least i can only find one art & art history program, which is a joint one with sheridan. two schools for the same buck. and they're both sane campuses that close when the godforsaken floodgates of heaven decide to open and turn toronto into the depths of siberia.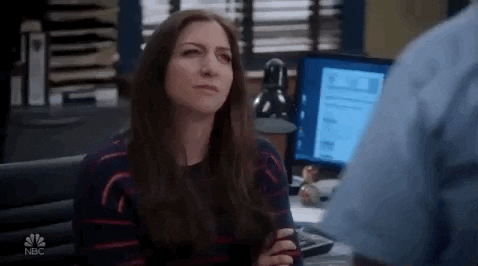 mmmm, utsg can't relate. i want a snow day that doesn't begin in the late afternoon. but i digress.
when you'll hear back from u of t depends on where you're attending school right now! if you're from ontario, the UTM website indicates that there are three rounds of offers in february, march, and may.
however, if you attend school elsewhere– whether that's in canada or otherwise– admission looks a little different. officially the rounds are the same, but some decisions are released as early as january, which is before the february document deadline.  so for some reason if you wait til the deadline to send your documents in, they probably won't consider you til the last round in may.
if it's not the UTM program you went for and you mean the st. george art history program, that falls under the faculty of arts and science so the timeline should be about the same.
nothing to worry about, is the bottom line. it's only halfway through february, so really the first round of admissions have only just begun. obviously i have no idea how long it'll take the school to review your specific application. they're sorting through piles of stuff right now, and i bet they wish they could get through it faster, too.
man, i remember how long it could feel, waiting to hear back when it seemed everyone else was already getting news from their schools. hang in there. your time will come.
over n out,
aska