Hi Aska!
I am finishing my first year at UofT and have run into a bit of confusion regarding program application. Last week I was sick during one of my exams and so acquired proper documentation and am going to petition to defer my exam as soon as Monday rolls around (it's Saturday now, my college is closed).
What I am wondering is, seeing as the exam I need to defer is related directly to admissions requirements for my preferred program, how will this affect application? Can I no longer use that credit to apply to the program? Does this mean I will have to wait a whole semester or year to re-apply for the program? It is Type 3 so I will need to be accepted, meaning I will need to have an average GPA using the course with the deferred exam…. I am very concerned and worried that an illness will cause my entire university schedule to be jeopardized.
Thanks a lot in advance!
——————————————
hello!
sorry it took me a few days to get back to you; i've got a few questions lined up and am slowly making my way through them! there's a chance that when you went to your registrar, they were already able to advise you on this. but just in case, this is my take on it.
i don't believe you'll need to wait to apply, and in any case you wouldn't be able to wait just one semester. there's only one time of year you're able to apply to POSt, and that begins near the latter half of the winter session. with that, there are two program request periods, and the second request period has been designed for those completing their prereqs in summer. so as long as you're deferring your exam to the august exam period of this year (your registrar will have told you if not), you still have an opportunity to apply for your type 3 program at that point.
this year, the second request period runs from july 2 to august 28, and results come out by september 12. the august exam period runs from aug 15-22, so there is an opportunity for your grades to be in the system before the request period is up. it's gonna be tight, but it is definitely possible that you will be in the program by next school year.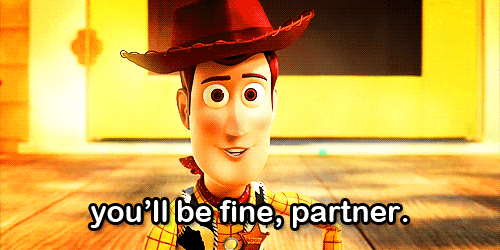 i hope this wasn't confusing and it eases your worries! one deferred exam is not gonna skew your life course. hope your exam and the application process both go well for you, and glad (i think?) you're feeling better now.
over n out,
aska