a lot of first year foundation seminars aren't on the timetable or on acorn yet, but they're in the academic calendar. will they be added later? or are the ones not there not being offered next year? it's making me worried bc i really want to be able to be in at least one course with a smaller class size.
——————————————
hi hi,
i'm not sure exactly which foundation seminars you mean. as far as i can tell, they're all listed on the timetable– i looked up 'tbb199' and 'pmu199' in the box for course code and found pretty extensive listings up. there is a chance they will be adding more, but i have no clue how or when that would be, or even how likely it is. the timetable has a mind of its own. it's still being updated every day. i feel like it's more likely to fully stabilize around… the beginning of july?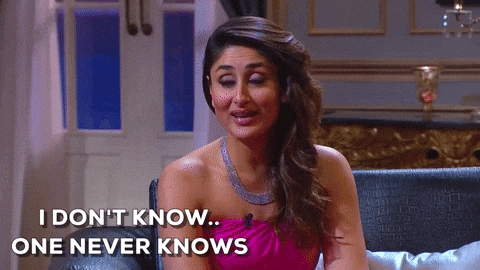 anyway, the thing with the academic calendar is, i've found it's not always the most up to date. at least when i was course planning last year, there were a crap ton of courses listed on there that just had broken links or were no longer being offered. this has just been my experience.
if the first year seminars don't work out, may i suggest the ones program? some of them need applications, like vic one or trin one, but plenty of others should be accessible to you at the time of course registration. like the seminars, these are small (25 students ish) classes with stellar instructors and interesting course material. i took both a seminar and a one my first year, and found them to be pretty similar in terms of difficulty and format– almost interchangeable in my head, although the course material was pretty different. i would say it'll offer you a comparable experience, just as a backup if the seminars you want really aren't being offered.
and yes! take those smaller classes! they're real nice to break your schedule up with, especially if you've got a crap ton of con hall lectures. i will never stop recommending them– i met some really cool people through those courses and got to do some fun stuff. lots of them have field trips too. do all that you can to fit one in your sched; you won't regret it.
over n out,
aska
EDIT 06/08/19: apparently there are actually issues with the current version of the timetable! particularly regarding first year seminars, i would advise you to hold on for a bit– some old courses are showing up, and current ones are missing. will update with info as i receive it. thanks guys.
i would wait to start doing things on ACORN as well, as courses for next year aren't up on there yet (or if they are, they're not final). if you add anything to your cart at the moment, they may be be summer courses and i feel like you may not want that.