what are incidental fees? do i need to be doing something with them? thanks aska!!!!
——————————————
hello there,
incidental fees are pretty much the fees you pay to be a student at u of t, but separate from what you pay to study at u of t. if that makes any sense. when you pay for them, you get access to all sorts of services and programs that add to your university experience, whether that includes getting access to athletic centres, clubs, healthcare, or campus media.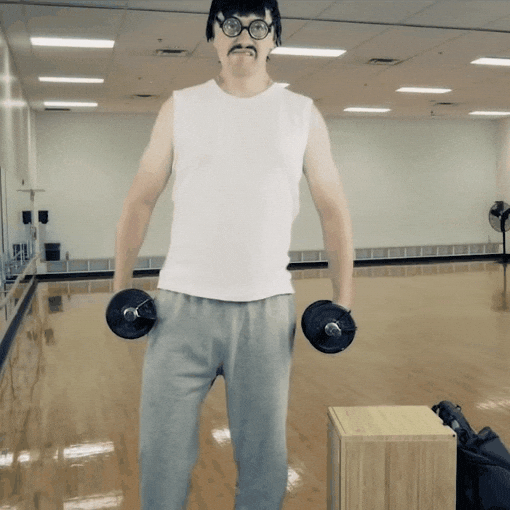 if you're asking if you 'need to be doing something with them' because you've seen something pop up on your ACORN, then yes, i guess you kinda do have to do something. this year, you're able to opt out of any non-mandatory incidental fees, which should be shown to you in some kinda checklist when you log into ACORN.
this is because of the government of ontario's student choice initiative, which you can read more about here. in short, the government has deemed an array of fees non-essential, jeopardizing the operations of these programs in the coming year. thing is, these programs– your student societies, campus newspapers, and clubs– contribute so much to the vibrancy of life at u of t, and are such valuable opportunities for students to learn soft skills outside of the classroom. these are skills that can make you more employable when you graduate, which i'd say is easily worth the money you'd be spending now.
so if you have the financial means to do so, i would strongly encourage you to stay opted in.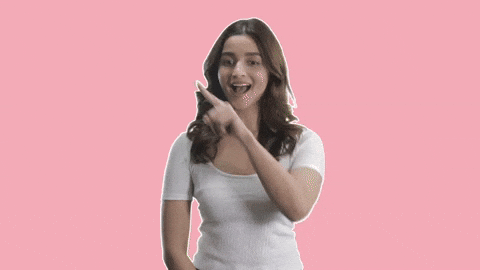 be Boundless,
aska