Hi aska! I hope you're doing well. I am currently a grade 12 student hoping to get admission into UoFT for either the engineering or comsci programs. I read online the supplementary application for the engineering program was 2 video's and one written but it did not specify anything about the comsci supplelementary. I was wondering if you knew what that application process entailed and if there were any ways we could prepare for the supplementary (like some typical questions). Thank you!
——————————————
welcome welcome to my small but spicy (lol i wish) internet domain!
hope you're doing well too, and that uni application season is being kind to you. or as kind as it really can be.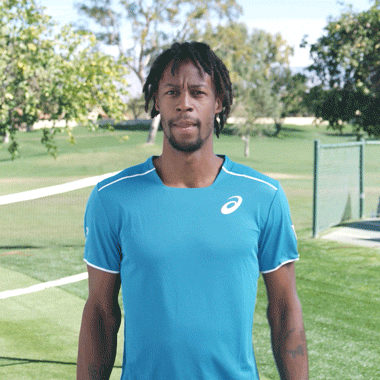 unfortunately, nothing's been officially released yet regarding the compsci supplementary. this website promises more info will be released in winter 2020, which sounds kinda late to me, but hey.
sorry i can't be of more help, but until the department itself releases details it's kinda hard to get wind of those.i've heard that this compsci supplementary is a new thing, so info from past years isn't all that available for me to reach back for and hand to you.
i have heard some very ambiguous things about it, though. as in, i really know! nothing! but have reason to believe there should be information released soon. so sit tight.
be Boundless,
aska