hi! i'm a 1st year and i want to fulfill br 2 this sem. i want to take rlg101 but i'm 15th in a class of 250. do you think i have a chance of getting in anytime soon or should i just go with my 2nd choice (rlg 235 – also does anyone know anything about this course? would you recommend it based on workload/evals/etc?)?
—————————————— 
hey there,
the general rule for waitlists is that if you're in the top 10% of the waitlist, you have a good chance of getting in. what that means is that as long as you're in the top 25 of a waitlist for a class of 250 (as you are) you'll probably be fine.
i would note that this depends on when you joined the waitlist, as well. i don't really know how this rule works (it's just been repeated to me by so many people that i'm assuming it's legit) but it would make sense that if you join a waitlist relatively late in the game, perhaps the top 10% will already have moved? if you've been on it for a while, you've got a higher chance of moving up, i think. because i don't know much about your situation, i don't know what to recommend you do– maybe just decide based on what i've told you, or book an appointment with your registrar if you really need help making the decision?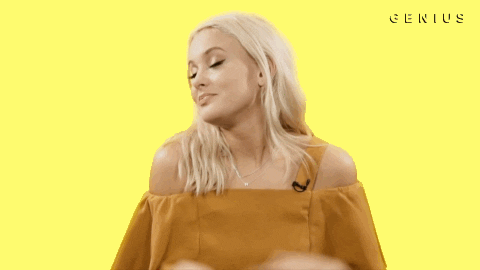 unfortunately, i've asked around and came up with nothing on rlg235. you can try messaging the religion undergraduate students' association on facebook, because i figure if anyone knows anything, your best bet is someone there. there's nothing on ratemyprof for the prof, either. sorry i can't be of more help, but i do think you should try reaching out to the rsa!
be Boundless,
aska